The GEAS project is the work of a few dedicated individuals drawn from diverse fields of study.
Nicole Vogt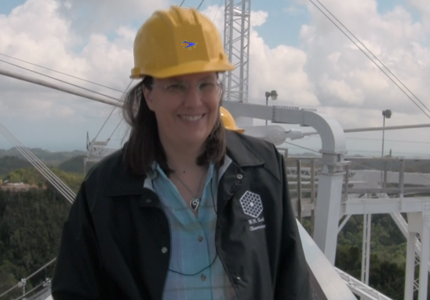 Our team leader and Principal Investigator is Dr. Nicole Vogt. Nicole is an Associate Professor in the Department of Astronomy at New Mexico State University (NMSU). Her research interests include the formation and evolution of galaxies as well as astronomy education. She serves as the science advisor for our program, is the team software and web developer and analyst, and (mostly) remembers to charge the camera batteries before film shoots.
Amy Smith Muise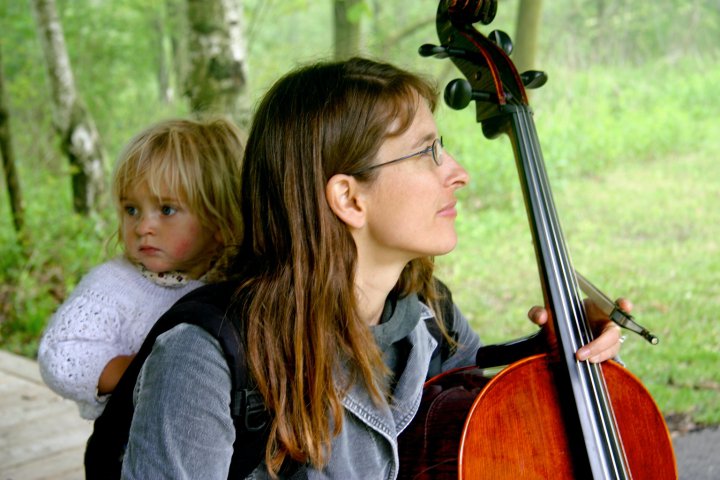 Amy is the head of our videography team and one of our laboratory exercise developers (with a background in biological field work). A trained writer, she keeps us on the grammatical straight and narrow. She is also a musician, and her old-time string band The Muletones contributed music for some of our films.
Stephen Cook

Steve has twenty years' experience teaching and designing laboratory exercises for physics classes at the high school and college levels. He is a laboratory exercise developer and has a strong interest in stellar photometry and small telescope observations. In his spare time, he serves as a volunteer fire fighter in the nearby town of Weed.
Benito Barcenas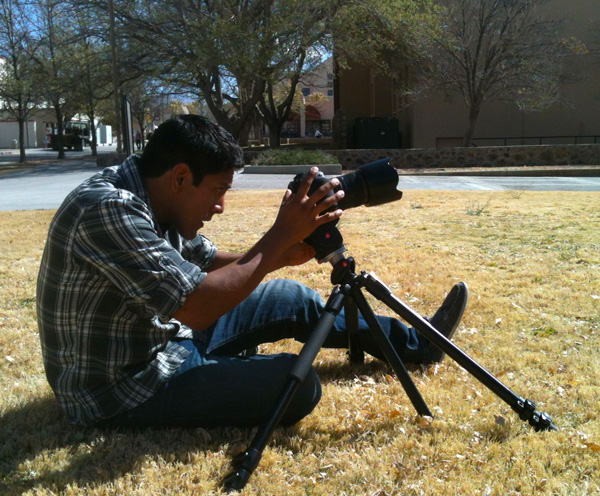 Benito is our first video editor and director of photography. He is also our primary animation developer. A graduate of the Creative Media Institute at NMSU, and a whiz behind the camera, he has shot an indie feature film and several short films in New Mexico and Los Angeles. Besides film, his passion is for soccer, and he plays midfield for a team in the Las Cruces city league.
Nick Chamberlin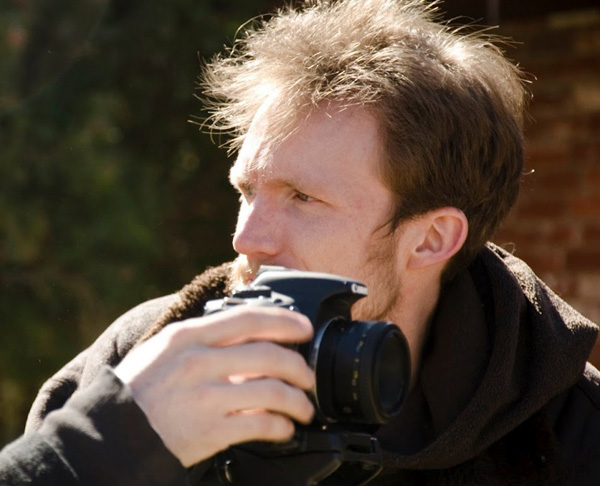 Nick is our animation and visual effects artist. He is also a digital film-maker who directed the feature film Bomb Squad, now being distributed around the world. He graduated from the Creative Media Institute in 2009 and loves collaborating with local film-makers and students to get projects off the ground. He has worked on over 50 short films, features and commercials. When not working on films, Nick enjoys composing music.
Laurel Farris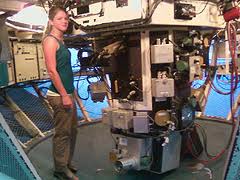 Laurel is a Teaching Assistant for introductory astronomy at NMSU, working with students located all over the world to study science and complete their B.S. degrees. She is a graduate student in the NMSU Department of Astronomy, with an interest in solar physics and stellar evolution.
Meredith Rawls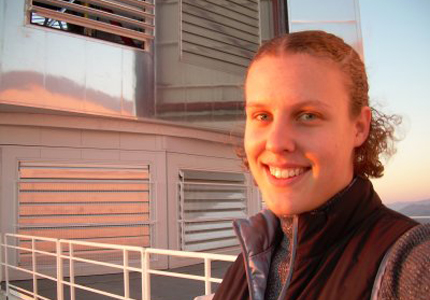 Meredith has served as a Teaching Assistant for several semesters of introductory astronomy at NMSU, testing our astronomy materials with live students in the (stellar) field. She is a graduate student in the NMSU Department of Astronomy, with a strong interest in binary star evolution. She also plays the viola in several local string enembles.
Stephanie Smith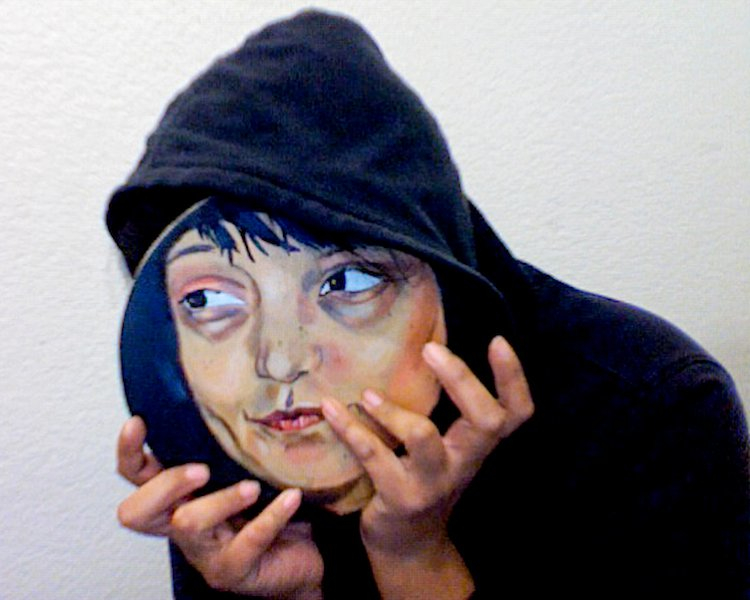 Stephanie is a Master of Fine Arts (MFA) graduate from the NMSU Department of Art. As an artist, she draws inspiration from the multitude of cultures of the Canadian prairie which influenced her as a child, including her own Ojibwa and Ukrainian ethnic roots. She has created drawings to illustrate key scientific principles for our project: she recently tackled the geometry of our expanding universe and the way in which gravity can curve both space and light.
We benefit greatly from our collaborations. Visits to the National Radio Astronomy Observatory (NRAO) were enhanced by the guidance of Claire Chandler, Miller Goss, and David Finley and the friendliness of the engineering and scientific staff. Don Campbell, Mike Nolan, Martha Haynes, and Tony Acevedo gave advice and helped us enjoy a wonderful tour of the Arecibo Observatory.
On the home front, we thank Sherwin Lau and Jose Sanchez of the Creative Media Institute for mentoring us on All Matters Film, Thomas DesJardins and Andrew Dormody for their illuminating film title sequences, and Jeff Longwell and his tireless linguistics team for translating our outreach films into multiple dialects of Spanish.
We also thank Ryan Campbell, Erica Voges, David Teal, and several legions of brave astronomy students and instructors from New Mexico State University, Humboldt State University, Northern Virginia Community College, Frederick Community College, the Bronx High School for Science, Bedford North Lawrence High School, and the King's Center for Visualization in Science for testing and utilizing our astronomy course materials.