NMSU Tortugas Mt Observatory
Photos taken 28 June 2008 and 28 October 2008, Jon Holtzman

( Click on any of the photos for higher resolution / download)

Views looking N, E, S, and W

The road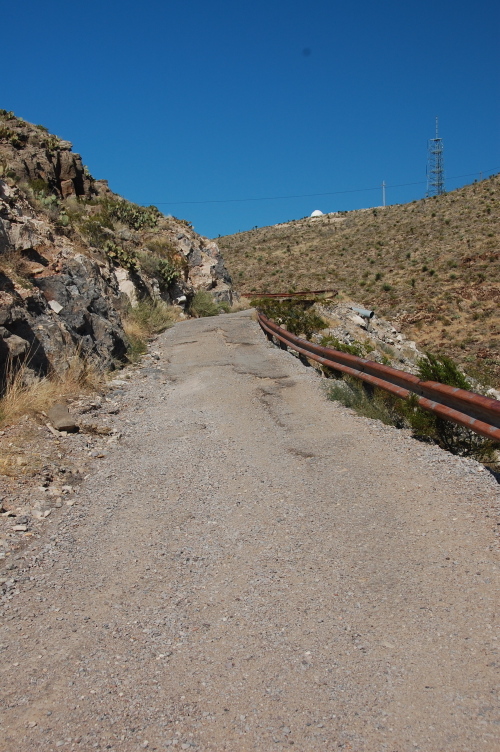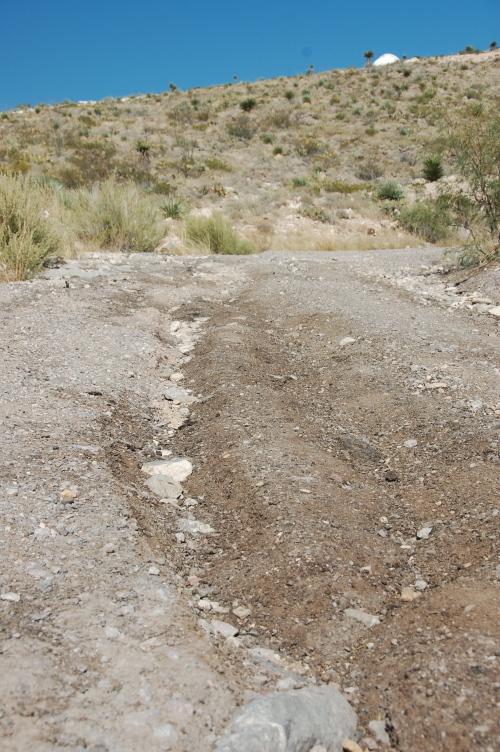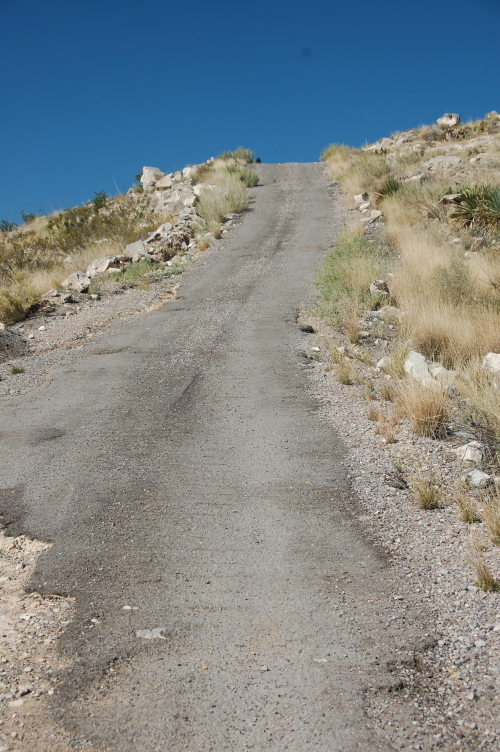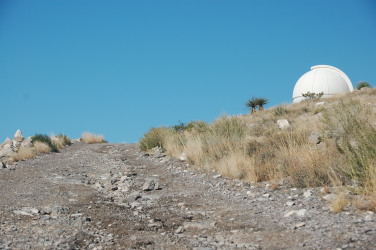 The office/lounge
Science and photos -- what were the key projects and contributions?
Various instruments (someone tell me what these are!)
The darkroom -- how did all of this work?
Computer room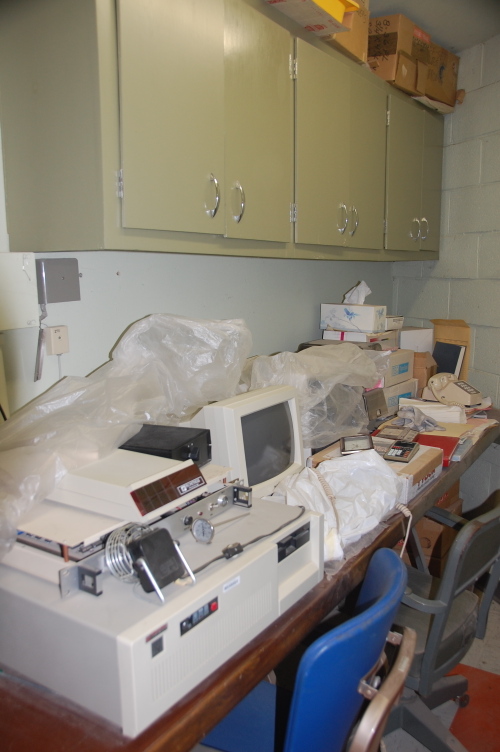 Plumbing -- any stories?
Base of the telescope and door/ stairs up
Dome slit and crank
The catwalk
Views of the B&C 24"
Setting dials and control paddle (click to enlarge)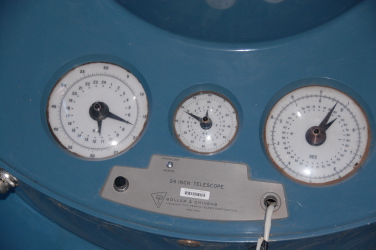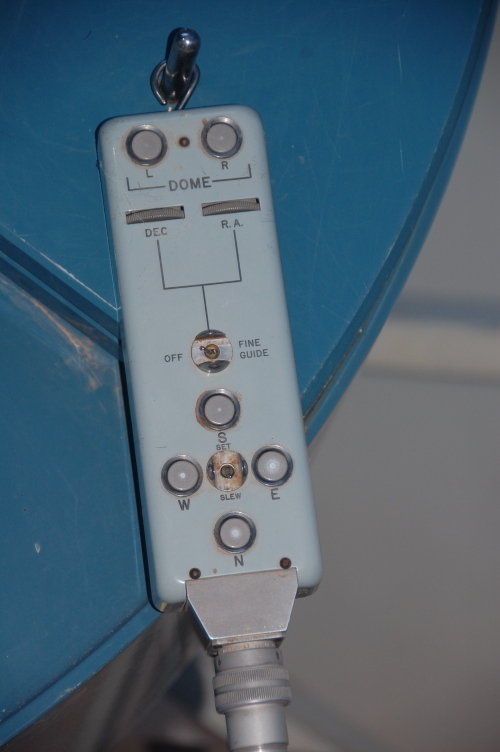 Top end of the telescope
Secondary focus control and power
The old operations desk!
The new tower on the mountain, to the SE, to an altitude of 30-40 degrees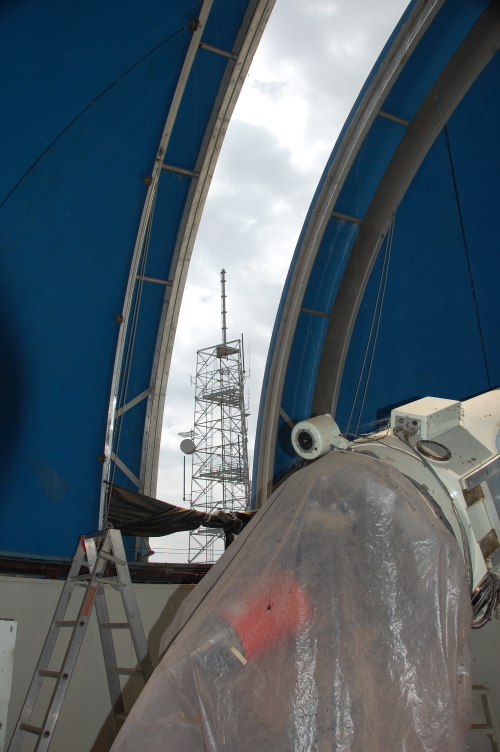 The old CCD camera on the back
The eyepiece into the diagonal mirror (with hole)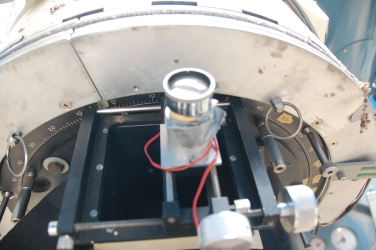 Instrument lift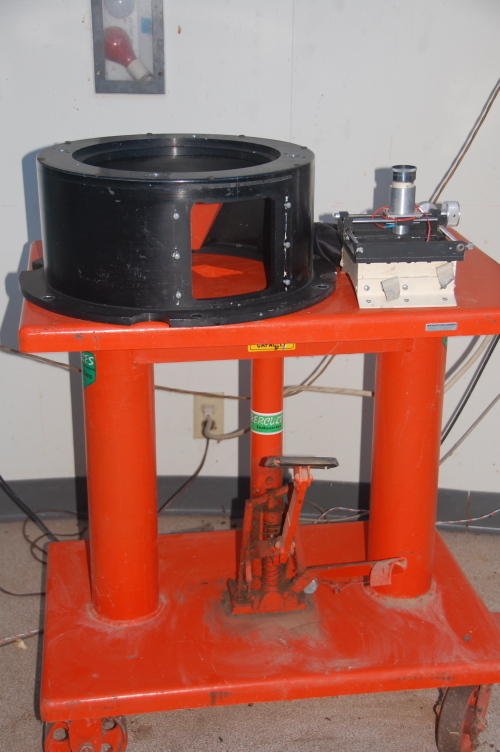 Flat field screen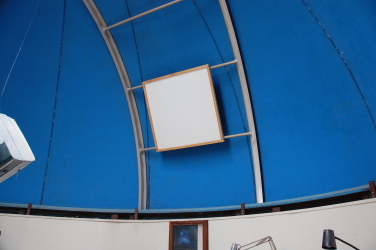 Dome rotation motor and dome wheels
Views towards Las Cruces and the Organ Mts
Flora and fauna
Photos taken January 2011 post some refurbishment work
Photos taken January 2020 of RA drive
Photos taken March 2012 of south domes