Farhanul Hasan
Welcome to my web page! I'm an Astronomy grad student at New Mexico State University, working towards my Ph.D. I graduated with a B.A. in Physics from Reed College. Currently, I'm working with Prof. Chris Churchill using Quasar Absorption lines to study the evolution of metal-enriched gas in the universe. Check out our paper on the evolution of CIV (triply-ionized carbon) absorption lines!
My research interests
Galaxy formation and evolution
The Baryon Cycle (exchange of gas between galaxies and their surroundings)
Quasar Absorption Lines, especially metals (astronomer-speak for elements heavier than Helium)
Circumgalactic and Intergalactic Medium
Here is my LinkedIn profile
Check out my feature on an episode of the podcast "Somebody call a doctor: PhDs and what they do"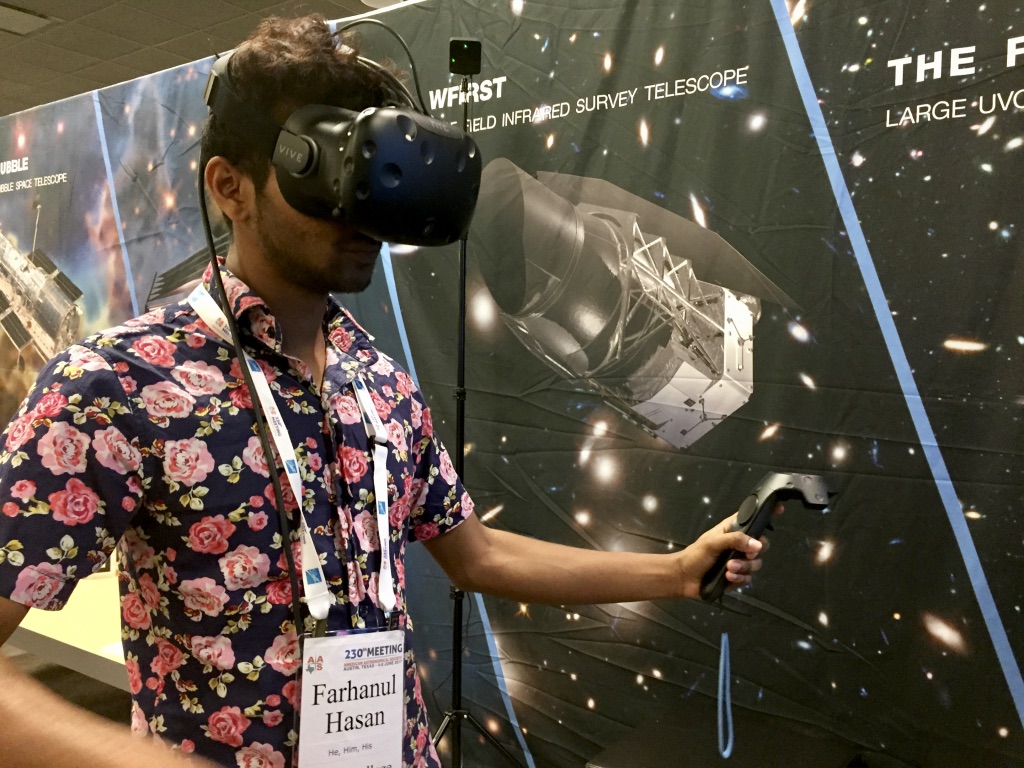 Astronomy picture of the day Updated Dec 6, 2020