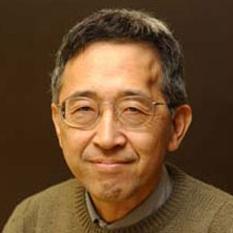 Solving the Puzzles of the Moon Shun Karato, Yale University After 50 years from the first landing of men on the Moon, about 380 kg of samples were collected by the Apollo mission. Chemical analyses...
Continue Reading »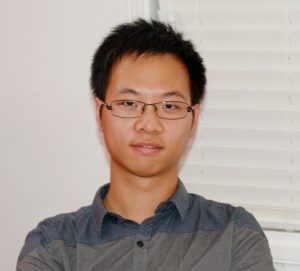 Simulating Planetesimal Formation in the Kuiper Belt and Beyond Rixin Li, University of Arizona A critical step in planet formation is to build super-km-sized planetesimals in protoplanetary disks. The origin and demographics of planetesimals are...
Continue Reading »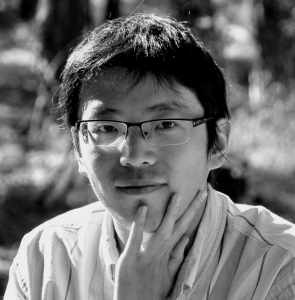 Evolution of Ionized Interstellar Medium across Cosmic Time Fuyan Bian, European Southern Observatory The ionized interstellar medium (ISM) provides essential information on the star-forming environments, metal enrichment, and underlying ionizing radiation field in galaxies. It...
Continue Reading »
Subscribe to filtered calendar