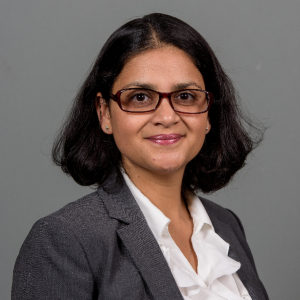 Understanding How Galaxies Reionized the Universe  Sanchayeeta Borthakur, Arizona State University Identifying the population of galaxies that was responsible for the reionization of the universe is a long-standing quest in astronomy. While young stars can...
Continue Reading »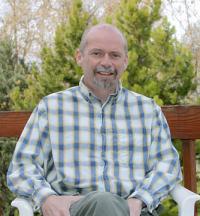 Using every photon to learn about the physics of solar plasmas Phil Judge, High Altitude Observatory, Boulder CO. The Sun has traditionally been the Rosetta Stone that can overcome the gap in regimes between laboratory...
Continue Reading »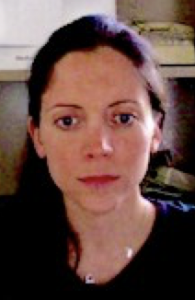 Revealing reionization with the thermal history of the intergalactic medium Elisa Boera, SISSA Trieste During hydrogen reionization the UV radiation from the first luminous sources injected vast amount of energy into the intergalactic medium, photo-heating...
Continue Reading »
Subscribe to filtered calendar