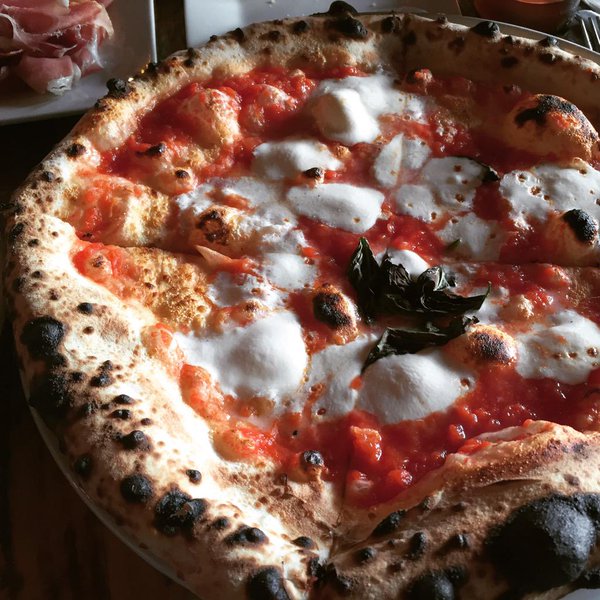 Red giants, eclipsing binaries, and asteroseismology. Patrick Gaulme, Max Planck Institute for Solar System ResearchShare this:TweetPrint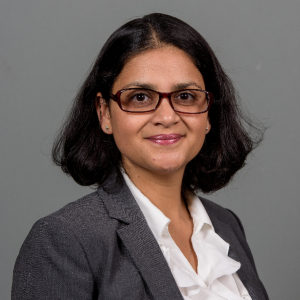 Understanding How Galaxies Reionized the Universe  Sanchayeeta Borthakur, Arizona State University Identifying the population of galaxies that was responsible for the reionization of the universe is a long-standing quest in astronomy. While young stars can...
Continue Reading »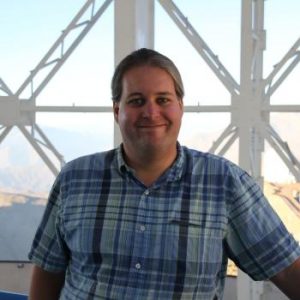 Charting the Outer Reaches of Exoplanetary Systems: Wide-Separation Giant Planet Demographics with Direct Imaging Eric Nielsen, Kavli Institute for Particle Astrophysics and Cosmology, Stanford University Over the past decade, the combination of advances in adaptive...
Continue Reading »
Subscribe to filtered calendar