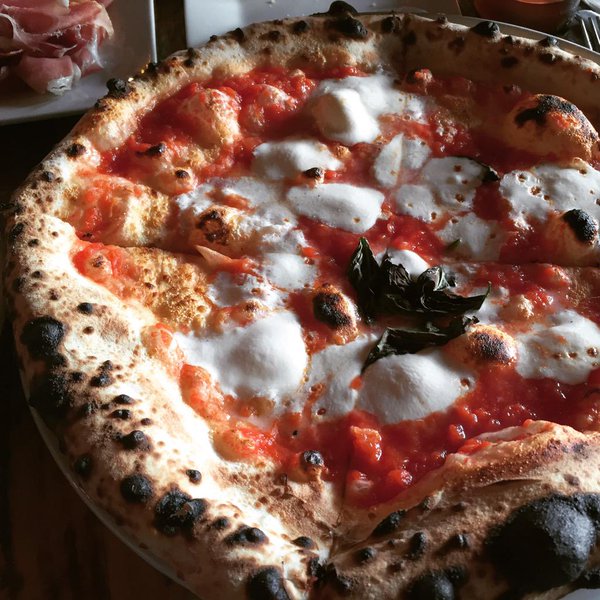 Red giants, eclipsing binaries, and asteroseismology. Patrick Gaulme, Max Planck Institute for Solar System ResearchShare this:TweetPrint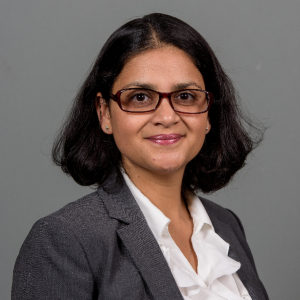 Understanding How Galaxies Reionized the Universe  Sanchayeeta Borthakur, Arizona State University Identifying the population of galaxies that was responsible for the reionization of the universe is a long-standing quest in astronomy. While young stars can...
Continue Reading »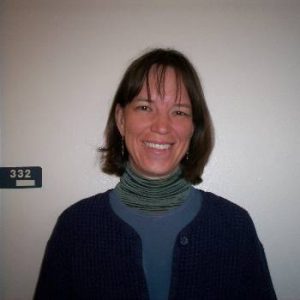 Cold Gas and the Evolution of Early-type Galaxies Lisa Young, New Mexico Tech A major theme of galaxy evolution is understanding how today's Hubble sequence was established — what makes some galaxies red spheroidals and...
Continue Reading »
Subscribe to filtered calendar