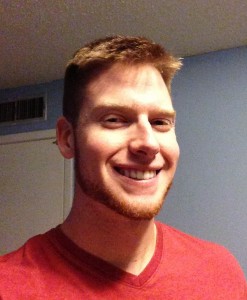 Seismic Inferences of Gas Giant Planets: Excitation & Interiors Ethan Dederick, NMSU Seismology has been the premier tool of study for understanding the interior structure of the Earth, the Sun, and even other stars. In...
Continue Reading »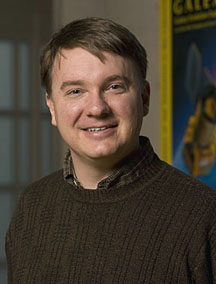 Fresh Perspectives on Star Formation from LEGUS, the Legacy ExtraGalactic Ultraviolet Survey David Thilker, Johns Hopkins University The Legacy ExtraGalactic Ultraviolet Survey (LEGUS) was a Cycle 21 Large Treasury HST program which obtained ~parsec resolution NUV- to I-band WFC3 imaging for 50 nearby, representative star-forming Local Volume galaxies, with a primary goal of...
Continue Reading »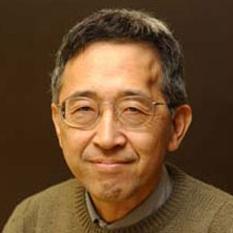 Solving the Puzzles of the Moon Shun Karato, Yale University After 50 years from the first landing of men on the Moon, about 380 kg of samples were collected by the Apollo mission. Chemical analyses...
Continue Reading »
Subscribe to filtered calendar