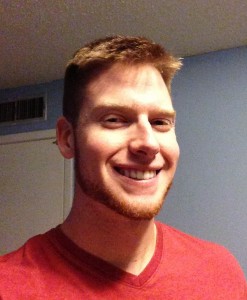 Seismic Inferences of Gas Giant Planets: Excitation & Interiors Ethan Dederick, NMSU Seismology has been the premier tool of study for understanding the interior structure of the Earth, the Sun, and even other stars. In...
Continue Reading »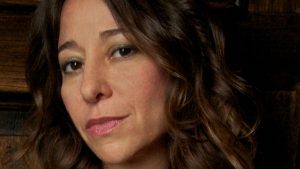 Dr. Janna Levin Barnard College Info here: https://honors.nmsu.edu/news/events/speakers-series/ Share this:TweetPrint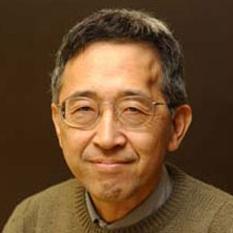 Solving the Puzzles of the Moon Shun Karato, Yale University After 50 years from the first landing of men on the Moon, about 380 kg of samples were collected by the Apollo mission. Chemical analyses...
Continue Reading »
Subscribe to filtered calendar