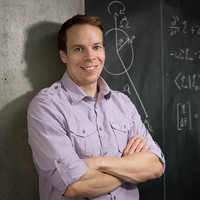 Surprising Impacts of Gravity Waves Jim Fuller, Caltech Gravity waves are low frequency fluid oscillations restored by buoyancy forces in planetary and stellar interiors. Despite their ubiquity, the importance of gravity waves in evolutionary processes...
Continue Reading »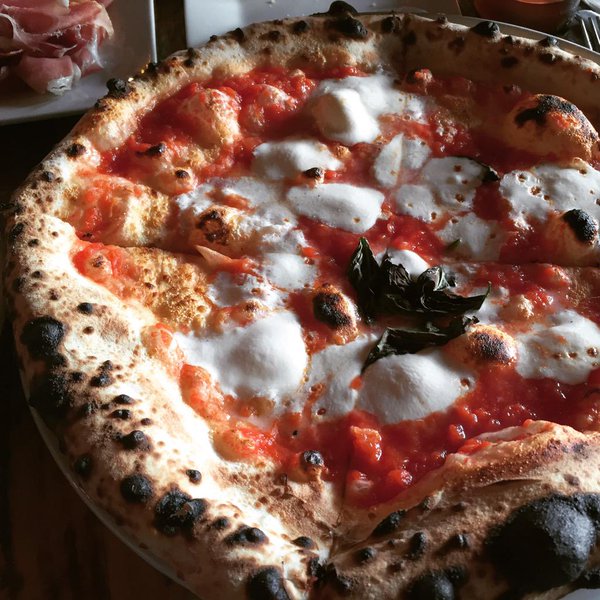 Red giants, eclipsing binaries, and asteroseismology. Patrick Gaulme, Max Planck Institute for Solar System ResearchShare this:TweetPrint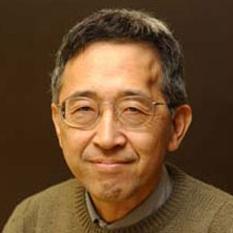 Solving the Puzzles of the Moon Shun Karato, Yale University After 50 years from the first landing of men on the Moon, about 380 kg of samples were collected by the Apollo mission. Chemical analyses...
Continue Reading »
Subscribe to filtered calendar