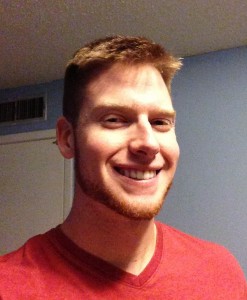 Seismic Inferences of Gas Giant Planets: Excitation & Interiors Ethan Dederick, NMSU Seismology has been the premier tool of study for understanding the interior structure of the Earth, the Sun, and even other stars. In...
Continue Reading »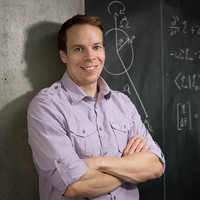 Surprising Impacts of Gravity Waves Jim Fuller, Caltech Gravity waves are low frequency fluid oscillations restored by buoyancy forces in planetary and stellar interiors. Despite their ubiquity, the importance of gravity waves in evolutionary processes...
Continue Reading »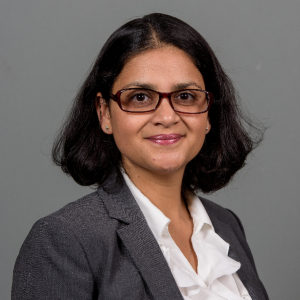 Understanding How Galaxies Reionized the Universe  Sanchayeeta Borthakur, Arizona State University Identifying the population of galaxies that was responsible for the reionization of the universe is a long-standing quest in astronomy. While young stars can...
Continue Reading »
Subscribe to filtered calendar