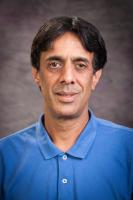 Spatial Curvature, Dark Energy Dynamics, Neither, or Both? Bharat Ratra, Kansas State University Experiments and observations over the two last decades have persuaded cosmologists that (as yet undetected) dark energy is by far the main...
Continue Reading »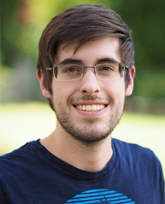 Starless clumps and the earliest phases of high-mass star formation in the Milky Way Brian Svoboda, NRAO Jansky Fellow High-mass stars are key to regulating the interstellar medium, star formation activity, and overall evolution of...
Continue Reading »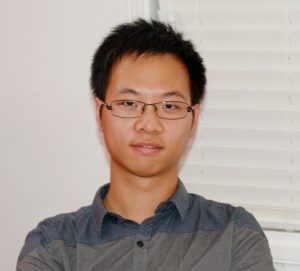 Simulating Planetesimal Formation in the Kuiper Belt and Beyond Rixin Li, University of Arizona A critical step in planet formation is to build super-km-sized planetesimals in protoplanetary disks. The origin and demographics of planetesimals are...
Continue Reading »
Subscribe to filtered calendar