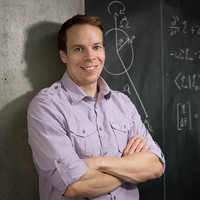 Surprising Impacts of Gravity Waves Jim Fuller, Caltech Gravity waves are low frequency fluid oscillations restored by buoyancy forces in planetary and stellar interiors. Despite their ubiquity, the importance of gravity waves in evolutionary processes...
Continue Reading »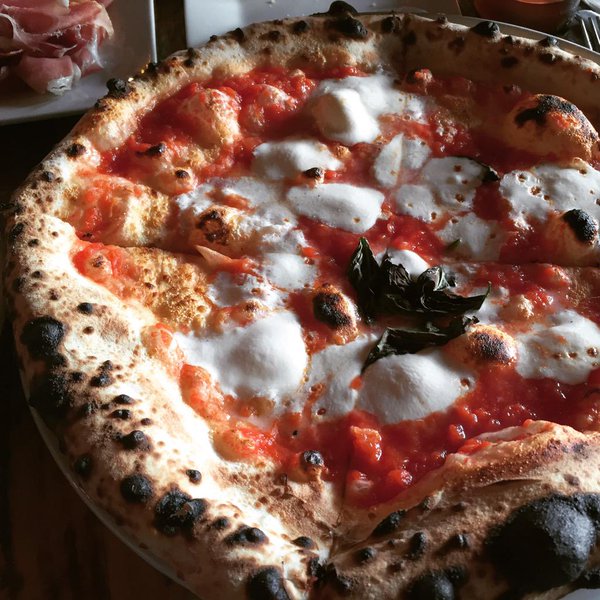 Red giants, eclipsing binaries, and asteroseismology. Patrick Gaulme, Max Planck Institute for Solar System ResearchShare this:TweetPrint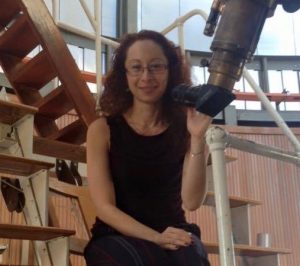 The AAVSO Program: A Resource for Variable Star Research Stella Kafka, AAVSO The AAVSO was formed in 1911 as a group of US-based amateur observers obtaining data in support of professional astronomy projects. Now, it...
Continue Reading »
Subscribe to filtered calendar