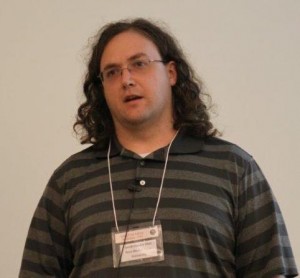 Observing the Baryon Cycle in Hydrodynamic Cosmological Simulations Jacob Vander Vliet, NMSU An understanding of galaxy evolution requires an understanding of the flow of baryons in and out of a galaxy. The accretion of baryons...
Continue Reading »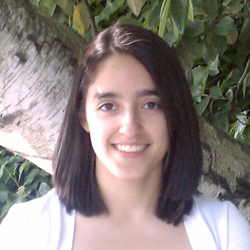 The Orbital and Planetary Phase Variations of Jupiter-Sized Planets: Characterizing Present and Future Giants Laura Mayorga, NMSU It is commonly said that exoplanet science is 100 years behind planetary science. While we may be able...
Continue Reading »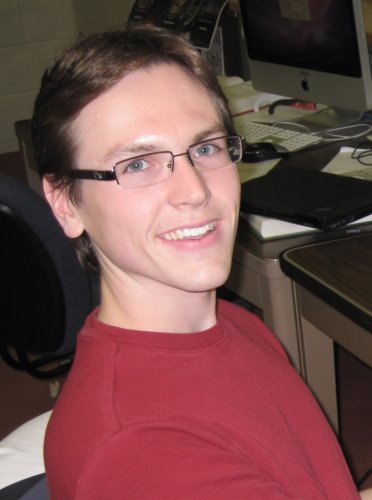 The Vulture Survey of MgII and CIV Absorbers: Feasting on the Bones of Spectra Left to Die Nigel Mathes, NMSU Abstract: We present detailed measurements of the absorption properties and redshift evolution of MgII and...
Continue Reading »
Subscribe to filtered calendar