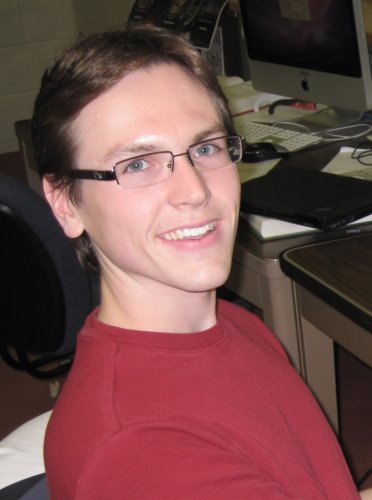 The Vulture Survey of MgII and CIV Absorbers: Feasting on the Bones of Spectra Left to Die Nigel Mathes, NMSU Abstract: We present detailed measurements of the absorption properties and redshift evolution of MgII and...
Continue Reading »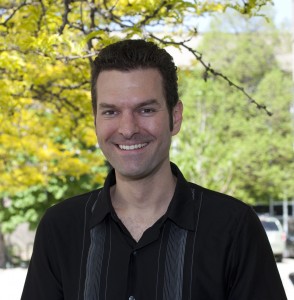 The Magnetic Mid-life Crisis of the Sun Dr. Travis Metcalfe, Space Sciences Institute After decades of effort, the solar activity cycle is exceptionally well characterized but it remains poorly understood. Pioneering work at the Mount...
Continue Reading »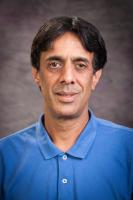 Spatial Curvature, Dark Energy Dynamics, Neither, or Both? Bharat Ratra, Kansas State University Experiments and observations over the two last decades have persuaded cosmologists that (as yet undetected) dark energy is by far the main...
Continue Reading »
Subscribe to filtered calendar