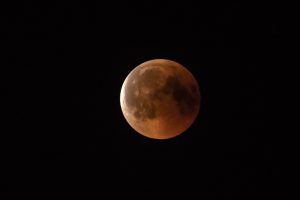 The NMSU Astronomy Department will be holding a two-part public event for the January 20th total lunar eclipse! Starting at 7:45 PM, Professor Kristian Finlator will give a talk on the eclipse in the Biology...
Continue Reading »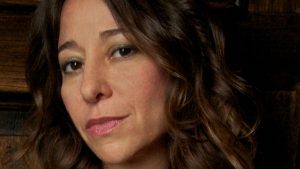 Dr. Janna Levin Barnard College Info here: https://honors.nmsu.edu/news/events/speakers-series/ Share this:TweetPrint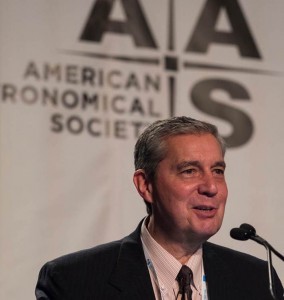 Our Future in Space: The Moon and Beyond Jack Burns, University of Colorado Boulder Why do we explore space? How do we explore space? Where should we explore? What are the tools for space exploration?...
Continue Reading »
Subscribe to filtered calendar