Sep 13 @ 3:15 pm – 4:15 pm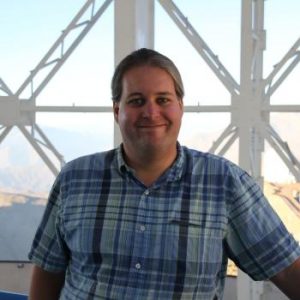 Charting the Outer Reaches of Exoplanetary Systems: Wide-Separation Giant Planet Demographics with Direct Imaging Eric Nielsen, Kavli Institute for Particle Astrophysics and Cosmology, Stanford University Over the past decade, the combination of advances in adaptive...
Continue Reading »
Nov 15 @ 3:15 pm – 4:15 pm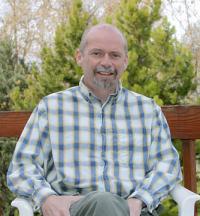 Using every photon to learn about the physics of solar plasmas Phil Judge, High Altitude Observatory, Boulder CO. The Sun has traditionally been the Rosetta Stone that can overcome the gap in regimes between laboratory...
Continue Reading »
Nov 22 @ 3:15 pm – 4:15 pm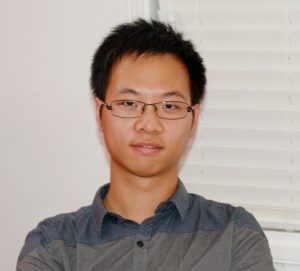 Simulating Planetesimal Formation in the Kuiper Belt and Beyond Rixin Li, University of Arizona A critical step in planet formation is to build super-km-sized planetesimals in protoplanetary disks. The origin and demographics of planetesimals are...
Continue Reading »
Subscribe to filtered calendar