Mar 28 @ 3:15 pm – 4:15 pm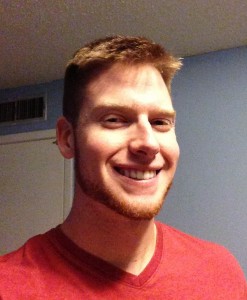 Seismic Inferences of Gas Giant Planets: Excitation & Interiors Ethan Dederick, NMSU Seismology has been the premier tool of study for understanding the interior structure of the Earth, the Sun, and even other stars. In...
Continue Reading »
Dec 21 @ 4:30 pm – 6:00 pm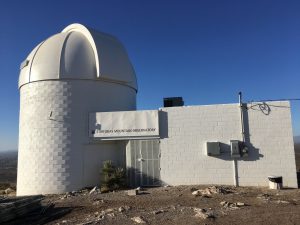 The NMSU Department of Astronomy will host a virtual online open house from the Tortugas (A) Mountain Observatory Monday, Dec. 21. This will coincide with a rare conjunction of Jupiter and Saturn, an event when...
Continue Reading »
Subscribe to filtered calendar