Nov 5 @ 12:30 pm – 1:30 pm
Feb 20 @ 3:15 pm – 4:15 pm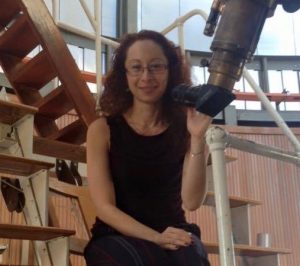 The AAVSO Program: A Resource for Variable Star Research Stella Kafka, AAVSO The AAVSO was formed in 1911 as a group of US-based amateur observers obtaining data in support of professional astronomy projects. Now, it...
Continue Reading »
Nov 22 @ 3:15 pm – 4:15 pm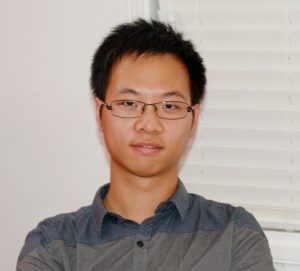 Simulating Planetesimal Formation in the Kuiper Belt and Beyond Rixin Li, University of Arizona A critical step in planet formation is to build super-km-sized planetesimals in protoplanetary disks. The origin and demographics of planetesimals are...
Continue Reading »
Subscribe to filtered calendar