Mar 29 @ 4:00 pm – 5:00 pm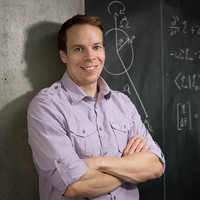 Surprising Impacts of Gravity Waves Jim Fuller, Caltech Gravity waves are low frequency fluid oscillations restored by buoyancy forces in planetary and stellar interiors. Despite their ubiquity, the importance of gravity waves in evolutionary processes...
Continue Reading »
Nov 15 @ 3:15 pm – 4:15 pm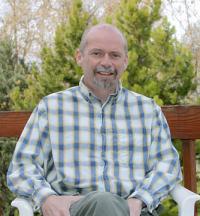 Using every photon to learn about the physics of solar plasmas Phil Judge, High Altitude Observatory, Boulder CO. The Sun has traditionally been the Rosetta Stone that can overcome the gap in regimes between laboratory...
Continue Reading »
Subscribe to filtered calendar