Sep 28 @ 3:15 pm – 4:15 pm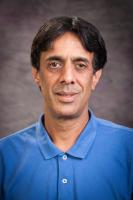 Spatial Curvature, Dark Energy Dynamics, Neither, or Both? Bharat Ratra, Kansas State University Experiments and observations over the two last decades have persuaded cosmologists that (as yet undetected) dark energy is by far the main...
Continue Reading »
Oct 19 @ 3:15 pm – 4:15 pm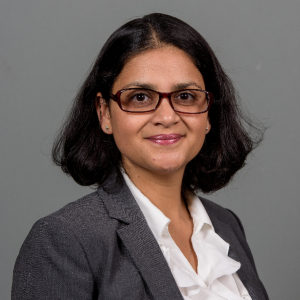 Understanding How Galaxies Reionized the Universe  Sanchayeeta Borthakur, Arizona State University Identifying the population of galaxies that was responsible for the reionization of the universe is a long-standing quest in astronomy. While young stars can...
Continue Reading »
Subscribe to filtered calendar