Mar 28 @ 3:15 pm – 4:15 pm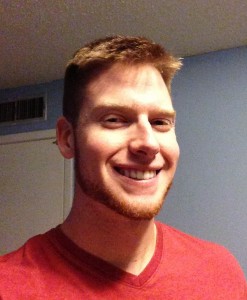 Seismic Inferences of Gas Giant Planets: Excitation & Interiors Ethan Dederick, NMSU Seismology has been the premier tool of study for understanding the interior structure of the Earth, the Sun, and even other stars. In...
Continue Reading »
Sep 28 @ 3:15 pm – 4:15 pm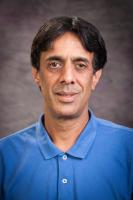 Spatial Curvature, Dark Energy Dynamics, Neither, or Both? Bharat Ratra, Kansas State University Experiments and observations over the two last decades have persuaded cosmologists that (as yet undetected) dark energy is by far the main...
Continue Reading »
Subscribe to filtered calendar