Mar 29 @ 4:00 pm – 5:00 pm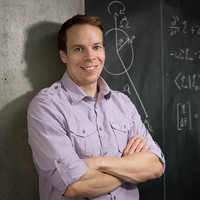 Surprising Impacts of Gravity Waves Jim Fuller, Caltech Gravity waves are low frequency fluid oscillations restored by buoyancy forces in planetary and stellar interiors. Despite their ubiquity, the importance of gravity waves in evolutionary processes...
Continue Reading »
Oct 5 @ 3:15 pm – 4:15 pm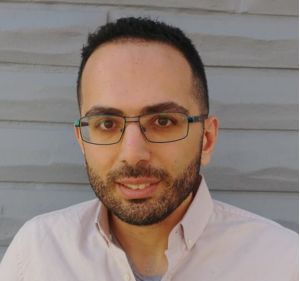 Clues to Globular Cluster Formation David Nataf, Johns Hopkins University Globular clusters are now well-established to host "Second-generation" stars, which show anomalous abundances in some or all of He, C, N, O, Na, Al, Mg,...
Continue Reading »
Nov 22 @ 3:15 pm – 4:15 pm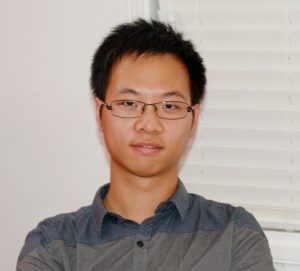 Simulating Planetesimal Formation in the Kuiper Belt and Beyond Rixin Li, University of Arizona A critical step in planet formation is to build super-km-sized planetesimals in protoplanetary disks. The origin and demographics of planetesimals are...
Continue Reading »
Subscribe to filtered calendar