Mar 28 @ 3:15 pm – 4:15 pm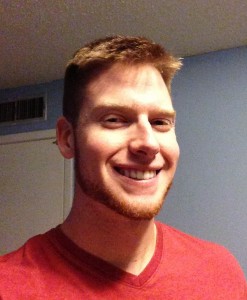 Seismic Inferences of Gas Giant Planets: Excitation & Interiors Ethan Dederick, NMSU Seismology has been the premier tool of study for understanding the interior structure of the Earth, the Sun, and even other stars. In...
Continue Reading »
Apr 6 @ 3:15 pm – 4:15 pm
Nov 15 @ 3:15 pm – 4:15 pm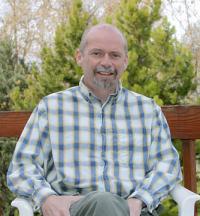 Using every photon to learn about the physics of solar plasmas Phil Judge, High Altitude Observatory, Boulder CO. The Sun has traditionally been the Rosetta Stone that can overcome the gap in regimes between laboratory...
Continue Reading »
Subscribe to filtered calendar