Dec 4 @ 12:30 pm – 1:30 pm
Dec 8 @ 3:15 pm – 4:15 pm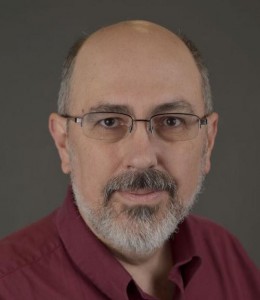 SDO, the Sun, the Universe Dean Pesnell, NASA / GSFC ABSTRACT: The Sun is our best example for how stars evolve and behave. It is the only star whose surface is well-resolved in time and...
Continue Reading »
Mar 29 @ 4:00 pm – 5:00 pm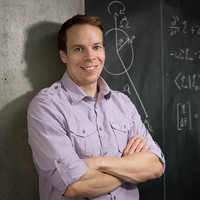 Surprising Impacts of Gravity Waves Jim Fuller, Caltech Gravity waves are low frequency fluid oscillations restored by buoyancy forces in planetary and stellar interiors. Despite their ubiquity, the importance of gravity waves in evolutionary processes...
Continue Reading »
Subscribe to filtered calendar