Dec 4 @ 12:30 pm – 1:30 pm
Dec 8 @ 3:15 pm – 4:15 pm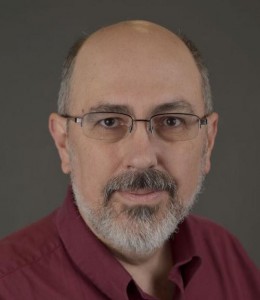 SDO, the Sun, the Universe Dean Pesnell, NASA / GSFC ABSTRACT: The Sun is our best example for how stars evolve and behave. It is the only star whose surface is well-resolved in time and...
Continue Reading »
Mar 28 @ 3:15 pm – 4:15 pm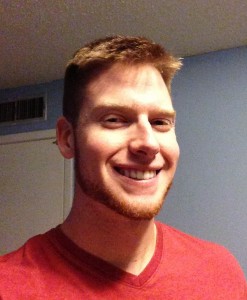 Seismic Inferences of Gas Giant Planets: Excitation & Interiors Ethan Dederick, NMSU Seismology has been the premier tool of study for understanding the interior structure of the Earth, the Sun, and even other stars. In...
Continue Reading »
Apr 6 @ 3:15 pm – 4:15 pm
Aug 30 @ 3:15 pm – 4:15 pm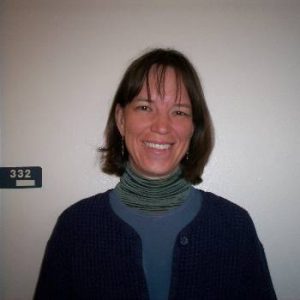 Cold Gas and the Evolution of Early-type Galaxies Lisa Young, New Mexico Tech A major theme of galaxy evolution is understanding how today's Hubble sequence was established — what makes some galaxies red spheroidals and...
Continue Reading »
Subscribe to filtered calendar