Apr 15 @ 3:15 pm – 4:15 pm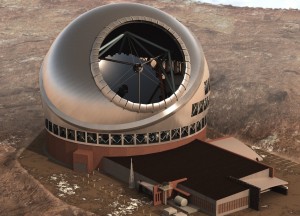 The Thirty Meter Telescope:   The Next Generation Ground Based Optical/InfraRed Observatory Dr. Warren Skidmore, Thirty Meter Telescope Corp. Abstract: After a construction status update, I will describe how the telescope design was developed...
Continue Reading »
Nov 18 @ 3:15 pm – 4:15 pm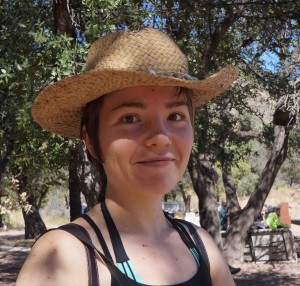 Simulations of the interstellar medium at high redshift: What does [CII] trace? Dr. Karen Olsen, Arizona State University We are in an exciting era were simulations on large, cosmological scales meet modeling of the interstellar medium (ISM)...
Continue Reading »
Oct 16 @ 12:30 pm – 1:30 pm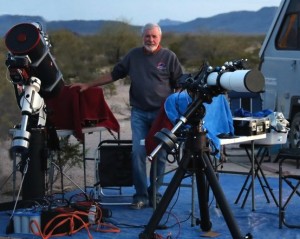 Dark Sky Images Ken Naiff Ken, an retired engineer, is a highly technically skilled and artistic astrophotographer.  He will be sharing some of his work and elaborating on the technical methods and processing techniques he...
Continue Reading »
Subscribe to filtered calendar