Nov 11 @ 3:15 pm – 4:15 pm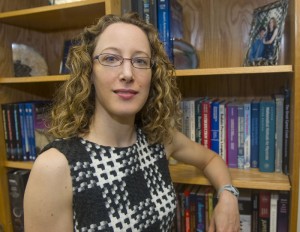 Outer Planets Update Dr. Amy Simon, NASA The Hubble Outer Planet Atmospheres Legacy (OPAL) program is a yearly program for observing each of the outer planets over two full rotations. Observations began with Uranus in...
Continue Reading »
Oct 16 @ 12:30 pm – 1:30 pm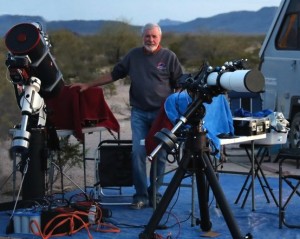 Dark Sky Images Ken Naiff Ken, an retired engineer, is a highly technically skilled and artistic astrophotographer.  He will be sharing some of his work and elaborating on the technical methods and processing techniques he...
Continue Reading »
Subscribe to filtered calendar