Mar 4 @ 3:15 pm – 4:15 pm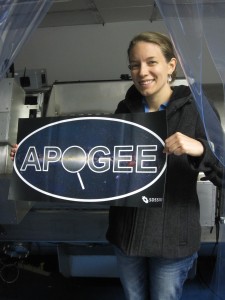 New Tools for Galactic Archaeology from the Milky Way Gail Zasowski, John Hopkins University One of the critical components for understanding galaxy evolution is understanding the Milky Way Galaxy itself — its detailed structure and...
Continue Reading »
Apr 29 @ 3:15 pm – 4:15 pm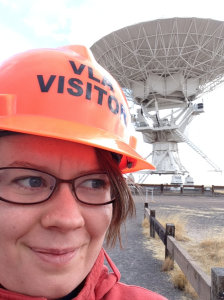 Do star formation laws break in the center of the Galaxy? Betsy Mills, University of Arizona I will review our understanding of molecular gas conditions in the central 500 parsecs of the Milky Way, and summarize recent studies that find that the Galactic center deviates...
Continue Reading »
Oct 16 @ 12:30 pm – 1:30 pm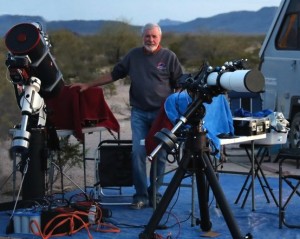 Dark Sky Images Ken Naiff Ken, an retired engineer, is a highly technically skilled and artistic astrophotographer.  He will be sharing some of his work and elaborating on the technical methods and processing techniques he...
Continue Reading »
Subscribe to filtered calendar