Sep 9 @ 3:15 pm – 4:15 pm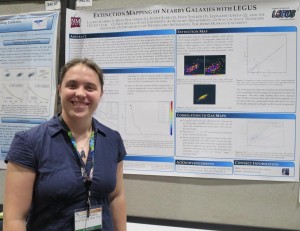 Extinction mapping with LEGUS Lauren Kahre The study of star formation and galaxy evolution in nearby galaxies depends on obtaining accurate stellar photometry in those galaxies. However, dust in the galaxies hinders our ability to...
Continue Reading »
Nov 11 @ 3:15 pm – 4:15 pm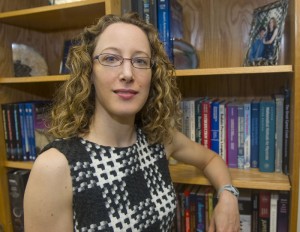 Outer Planets Update Dr. Amy Simon, NASA The Hubble Outer Planet Atmospheres Legacy (OPAL) program is a yearly program for observing each of the outer planets over two full rotations. Observations began with Uranus in...
Continue Reading »
Subscribe to filtered calendar