Sep 9 @ 3:15 pm – 4:15 pm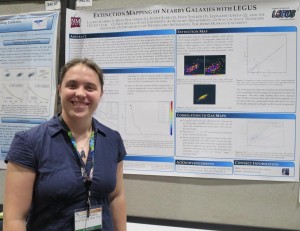 Extinction mapping with LEGUS Lauren Kahre The study of star formation and galaxy evolution in nearby galaxies depends on obtaining accurate stellar photometry in those galaxies. However, dust in the galaxies hinders our ability to...
Continue Reading »
Sep 19 @ 12:30 pm – 1:30 pm
Nov 18 @ 3:15 pm – 4:15 pm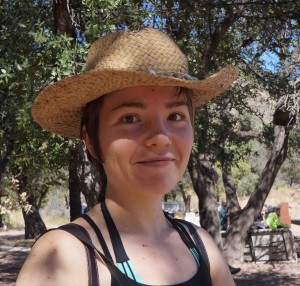 Simulations of the interstellar medium at high redshift: What does [CII] trace? Dr. Karen Olsen, Arizona State University We are in an exciting era were simulations on large, cosmological scales meet modeling of the interstellar medium (ISM)...
Continue Reading »
Subscribe to filtered calendar