Nov 6 @ 3:15 pm – 4:15 pm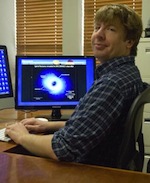 Diagnosing the SEEDS of Planet Formation John Wisniewski, University of Oklahoma Circumstellar disks provide a useful astrophysical diagnostic of the formation and early evolution of exoplanets. It is commonly believed that young protoplanetary disks serve...
Continue Reading »
Sep 20 @ 3:00 pm – 4:00 pm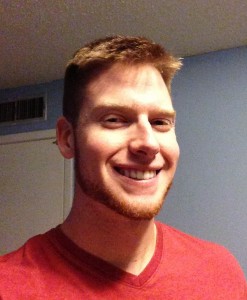 Utilizing Planetary Oscillations to Constrain the Interior Structure of the Jovian Planets Ethan Dederick Seismology has been the premier tool of study for understanding the interior structure of the Earth, the Sun, and even other stars....
Continue Reading »
Nov 11 @ 3:15 pm – 4:15 pm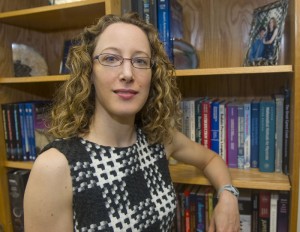 Outer Planets Update Dr. Amy Simon, NASA The Hubble Outer Planet Atmospheres Legacy (OPAL) program is a yearly program for observing each of the outer planets over two full rotations. Observations began with Uranus in...
Continue Reading »
Subscribe to filtered calendar