Jan 30 @ 7:00 pm – 9:30 pm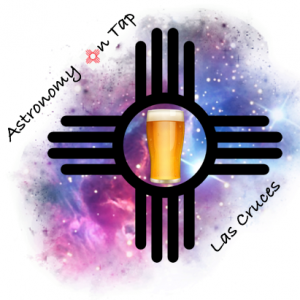 Join us for the inaugural Las Cruces chapter of Astronomy on Tap! Join local astronomers from the NMSU Astronomy Department for a night of fun, accessible space-related presentations, games, and prizes. Please RSVP on the...
Continue Reading »
Apr 3 @ 3:15 pm – 4:15 pm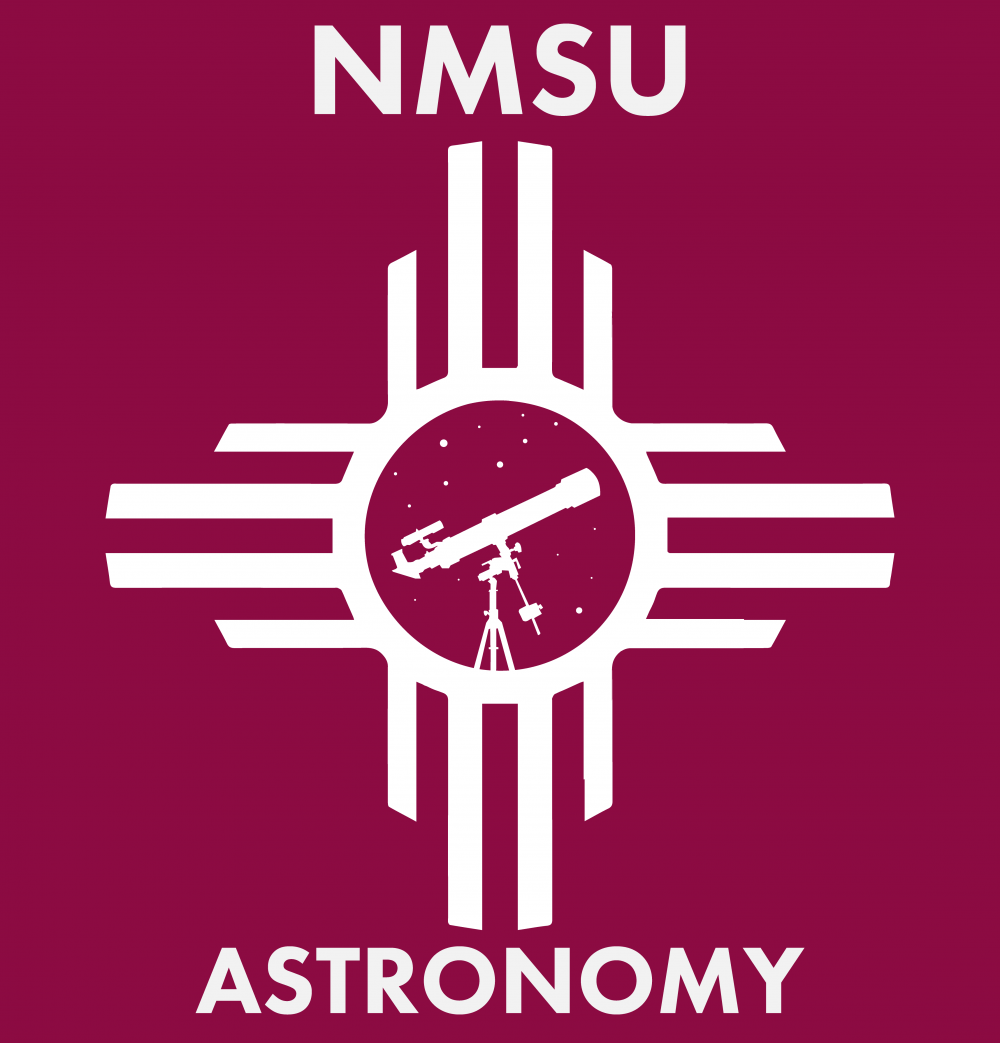 Dependence upon Obliquity of the Formation of Martian PLD Vertical Structure Jeremy Emmett, NMSU Mars' polar layered deposits (PLD) are comprised of layers of varying dust-to-water ice volume mixing ratios (VMR) that are thought to...
Continue Reading »
Subscribe to filtered calendar