Dec
15
Tue
Graduate Program Information Session
Dec 15 @ 1:00 pm – 2:30 pm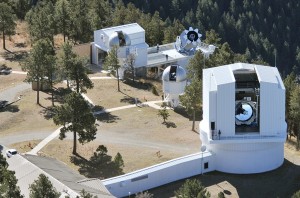 Please join us for a virtual information session discussing the Astronomy graduate program. This is targeted for prospective graduate students, and will cover topics such as the admissions process, the research areas carried out by department members, our observational facilities, living in Las Cruces, and graduate-student life in general.
Current faculty and graduate students will be on hand to answer all of your questions.
Connection link: https://nmsu.zoom.us/j/99958510613
See you there!
Subscribe to filtered calendar