Oct
5
Fri
Colloquium: David Nataf (Host: Jason Jackiewicz)
Oct 5 @ 3:15 pm – 4:15 pm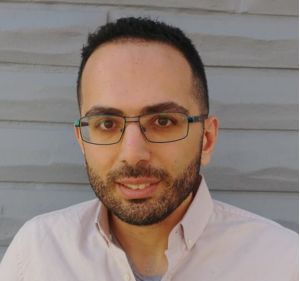 Clues to Globular Cluster Formation
David Nataf, Johns Hopkins University
Globular clusters are now well-established to host "Second-generation" stars, which show anomalous abundances in some or all of He, C, N, O, Na, Al, Mg, etc.  The simplest explanations for these phenomena typically require the globular clusters to have been ~20x more massive at birth, and to have been enriched by processes which are not consistent with the theoretical predictions of massive star chemical synthesis models. The library of observations is now a vast one, yet there has been comparatively little progress in understanding how globular clusters could have formed and evolved. In this talk I discuss two new insights into the matter. First, I report on a meta-analysis of globular cluster abundances that combined APOGEE and literature data for 28 globular clusters, new trends with globular cluster mass are identified. I discuss the chemical properties of former globular cluster stars that are now part of the field population, and what can be learned.
Oct
19
Fri
Colloquium: Sanchayeeta Borthakur (Host: Kristian Finlator)
Oct 19 @ 3:15 pm – 4:15 pm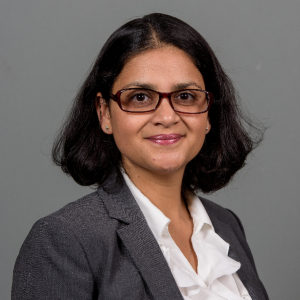 Understanding How Galaxies Reionized the Universe
 Sanchayeeta Borthakur, Arizona State University
Identifying the population of galaxies that was responsible for the reionization of the universe is a long-standing quest in astronomy. While young stars can produce large amounts of ionizing photons, the mechanism behind the escape of Lyman continuum photons (wavelength < 912 A) from star-forming regions has eluded us. To identify such galaxies and to understand the process of the escape of Lyman continuum, we present an indirect technique known as the residual flux technique. Using this technique, we identified (and later confirmed) the first low-redshift galaxy that has an escape fraction of ionizing flux of 21%. This leaky galaxy provides us with valuable insights into the physics of starburst-driven feedback. In addition, since direct detection of ionizing flux is impossible at the epoch of reionization, the residual flux technique presents a highly valuable tool for future studies to be conducted with the upcoming large telescopes such as the JWST.
Subscribe to filtered calendar