Sep
28
Fri
Colloquium: Bharat Ratra (Host: Anatoly Klypin)
Sep 28 @ 3:15 pm – 4:15 pm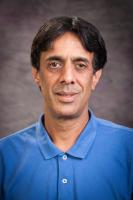 Spatial Curvature, Dark Energy Dynamics, Neither, or Both?
Bharat Ratra, Kansas State University
Experiments and observations over the two last decades have persuaded cosmologists that (as yet undetected) dark energy is by far the main component of the energy budget of the current universe. I review a few simple dark energy models and compare their predictions to observational data, to derive dark energy model-parameter constraints and to test consistency of different data sets. I conclude with a list of open cosmological questions.

Oct
19
Fri
Colloquium: Sanchayeeta Borthakur (Host: Kristian Finlator)
Oct 19 @ 3:15 pm – 4:15 pm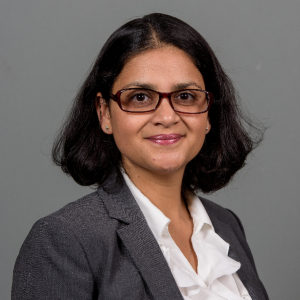 Understanding How Galaxies Reionized the Universe
 Sanchayeeta Borthakur, Arizona State University
Identifying the population of galaxies that was responsible for the reionization of the universe is a long-standing quest in astronomy. While young stars can produce large amounts of ionizing photons, the mechanism behind the escape of Lyman continuum photons (wavelength < 912 A) from star-forming regions has eluded us. To identify such galaxies and to understand the process of the escape of Lyman continuum, we present an indirect technique known as the residual flux technique. Using this technique, we identified (and later confirmed) the first low-redshift galaxy that has an escape fraction of ionizing flux of 21%. This leaky galaxy provides us with valuable insights into the physics of starburst-driven feedback. In addition, since direct detection of ionizing flux is impossible at the epoch of reionization, the residual flux technique presents a highly valuable tool for future studies to be conducted with the upcoming large telescopes such as the JWST.
Subscribe to filtered calendar