Sep
28
Fri
Colloquium: Bharat Ratra (Host: Anatoly Klypin)
Sep 28 @ 3:15 pm – 4:15 pm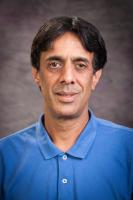 Spatial Curvature, Dark Energy Dynamics, Neither, or Both?
Bharat Ratra, Kansas State University
Experiments and observations over the two last decades have persuaded cosmologists that (as yet undetected) dark energy is by far the main component of the energy budget of the current universe. I review a few simple dark energy models and compare their predictions to observational data, to derive dark energy model-parameter constraints and to test consistency of different data sets. I conclude with a list of open cosmological questions.

Mar
5
Tue
Public Talk: Janna Levin: Black Hole Blues
Mar 5 @ 7:30 pm – 8:45 pm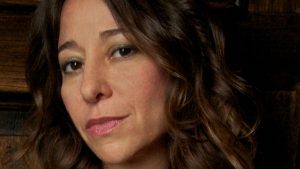 Dr. Janna Levin
Barnard College
Info here: https://honors.nmsu.edu/news/events/speakers-series/
Subscribe to filtered calendar