Sep
20
Wed
Colloquium PhD Defense: Jean McKeever
Sep 20 @ 3:00 pm – 4:15 pm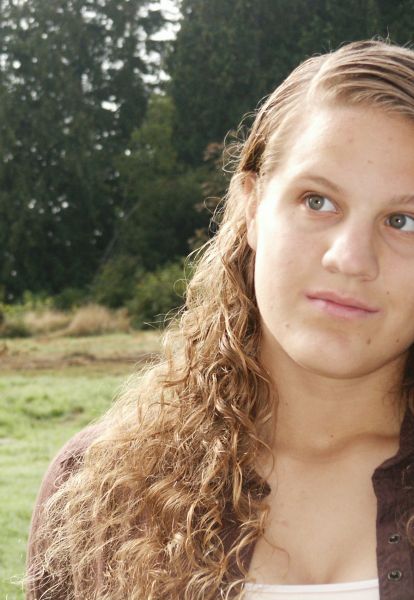 Asteroseismology of Red Giants: The Detailed Modeling of Red Giants in Eclipsing Binary Systems
Jean McKeever, NMSU
Asteroseismology is an invaluable tool that allows one to peer into the inside of a star and know its fundamental stellar properties with relative ease. There has been much exploration of solar-like oscillations within red giants with recent advances in technology, leading to new innovations in observing. The Kepler mission, with its 4-year observations of a single patch of sky, has opened the floodgates on asteroseismic studies. Binary star systems are also an invaluable tool for their ability to provide independent constraints on fundamental stellar parameters such as mass and radius. The asteroseismic scaling laws link observables in the light curves of stars to the physical parameters in the star, providing a unique tool to study large populations of stars quite easily. In this work we present our 4-year radial velocity observing program to provide accurate dynamical masses for 16 red giants in eclipsing binary systems. From this we find that asteroseismology overestimates the mass and radius of red giants by 15% and 5% respectively. We further attempt to model the pulsations of a few of these stars using stellar evolution and oscillation codes. The goal is to determine which masses are correct and if there is a physical cause for the discrepancy in asteroseismic masses. We find there are many challenges to modeling evolved stars such as red giants and we address a few of the major concerns. These systems are some of the best studied systems to date and further exploration of their asteroseismic mysteries is inevitable.
Mar
29
Thu
Colloquium (Joint with Physics): Jim Fuller (Host: Ethan Dederick)
Mar 29 @ 4:00 pm – 5:00 pm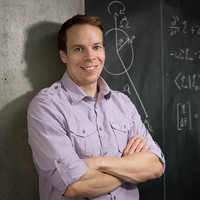 Surprising Impacts of Gravity Waves
Jim Fuller, Caltech
Gravity waves are low frequency fluid oscillations restored by buoyancy forces in planetary and stellar interiors. Despite their ubiquity, the importance of gravity waves in evolutionary processes and asteroseismology has only recently been appreciated. For instance, Kepler asteroseismic data has revealed gravity modes in thousands of red giant stars, providing unprecedented measurements of core structure and rotation. I will show how gravity modes (or lack thereof) can also reveal strong magnetic fields in the cores of red giants, and I will demonstrate that strong fields appear to be common within "retired" A stars but are absent in their lower-mass counterparts. In the late phase evolution of massive stars approaching core-collapse, vigorous convection excites gravity waves that can redistribute huge amounts of energy within the star. I will present preliminary models of this process, showing how wave energy redistribution can drive outbursts and enhanced mass loss in the final years of massive star evolution, with important consequences for the appearance of subsequent supernovae.
Subscribe to filtered calendar