Sep
8
Fri
Colloquium: Travis Metcalfe (Host: Jason Jackiewicz)
Sep 8 @ 3:15 pm – 4:15 pm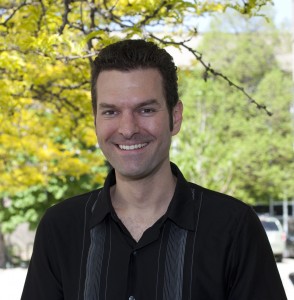 The Magnetic Mid-life Crisis of the Sun
Dr. Travis Metcalfe, Space Sciences Institute
After decades of effort, the solar activity cycle is exceptionally well characterized but it remains poorly understood. Pioneering work at the Mount Wilson Observatory demonstrated that other sun-like stars also show regular activity cycles, and suggested two possible relationships between the rotation rate and the length of the cycle. Neither of these relationships correctly describe the properties of the Sun, a peculiarity that demands explanation. Recent discoveries have started to shed light on this issue, suggesting that the Sun's rotation rate and magnetic field are currently in a transitional phase that occurs in all middle-aged stars. We have recently identified the manifestation of this magnetic transition in the best available data on stellar cycles. The results suggest that the solar cycle may be growing longer on stellar evolutionary timescales, and that the cycle might disappear sometime in the next 0.8-2.4 Gyr. Future tests of this hypothesis will come from ground-based activity monitoring of Kepler targets that span the magnetic transition, and from asteroseismology with the TESS mission to determine precise masses and ages for bright stars with known cycles.
Sep
20
Wed
Colloquium PhD Defense: Jean McKeever
Sep 20 @ 3:00 pm – 4:15 pm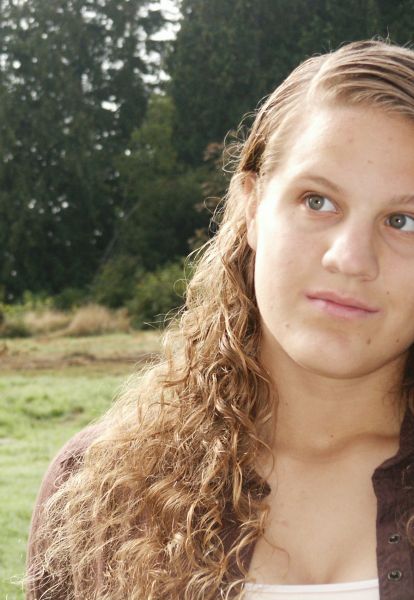 Asteroseismology of Red Giants: The Detailed Modeling of Red Giants in Eclipsing Binary Systems
Jean McKeever, NMSU
Asteroseismology is an invaluable tool that allows one to peer into the inside of a star and know its fundamental stellar properties with relative ease. There has been much exploration of solar-like oscillations within red giants with recent advances in technology, leading to new innovations in observing. The Kepler mission, with its 4-year observations of a single patch of sky, has opened the floodgates on asteroseismic studies. Binary star systems are also an invaluable tool for their ability to provide independent constraints on fundamental stellar parameters such as mass and radius. The asteroseismic scaling laws link observables in the light curves of stars to the physical parameters in the star, providing a unique tool to study large populations of stars quite easily. In this work we present our 4-year radial velocity observing program to provide accurate dynamical masses for 16 red giants in eclipsing binary systems. From this we find that asteroseismology overestimates the mass and radius of red giants by 15% and 5% respectively. We further attempt to model the pulsations of a few of these stars using stellar evolution and oscillation codes. The goal is to determine which masses are correct and if there is a physical cause for the discrepancy in asteroseismic masses. We find there are many challenges to modeling evolved stars such as red giants and we address a few of the major concerns. These systems are some of the best studied systems to date and further exploration of their asteroseismic mysteries is inevitable.
Subscribe to filtered calendar