Sep
20
Wed
Colloquium PhD Defense: Jean McKeever
Sep 20 @ 3:00 pm – 4:15 pm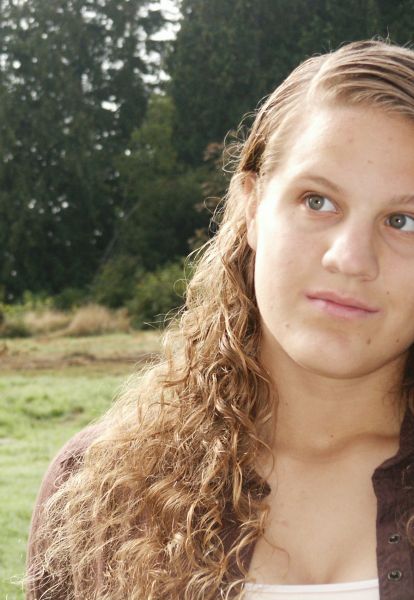 Asteroseismology of Red Giants: The Detailed Modeling of Red Giants in Eclipsing Binary Systems
Jean McKeever, NMSU
Asteroseismology is an invaluable tool that allows one to peer into the inside of a star and know its fundamental stellar properties with relative ease. There has been much exploration of solar-like oscillations within red giants with recent advances in technology, leading to new innovations in observing. The Kepler mission, with its 4-year observations of a single patch of sky, has opened the floodgates on asteroseismic studies. Binary star systems are also an invaluable tool for their ability to provide independent constraints on fundamental stellar parameters such as mass and radius. The asteroseismic scaling laws link observables in the light curves of stars to the physical parameters in the star, providing a unique tool to study large populations of stars quite easily. In this work we present our 4-year radial velocity observing program to provide accurate dynamical masses for 16 red giants in eclipsing binary systems. From this we find that asteroseismology overestimates the mass and radius of red giants by 15% and 5% respectively. We further attempt to model the pulsations of a few of these stars using stellar evolution and oscillation codes. The goal is to determine which masses are correct and if there is a physical cause for the discrepancy in asteroseismic masses. We find there are many challenges to modeling evolved stars such as red giants and we address a few of the major concerns. These systems are some of the best studied systems to date and further exploration of their asteroseismic mysteries is inevitable.
Nov
15
Fri
Colloquium: Phil Judge (Host James McAteer)
Nov 15 @ 3:15 pm – 4:15 pm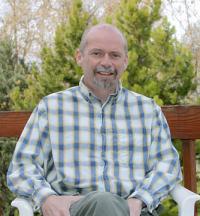 Using every photon to learn about the physics of solar plasmas
Phil Judge, High Altitude Observatory, Boulder CO.
The Sun has traditionally been the Rosetta Stone that can overcome the gap in regimes between laboratory and astronomical plasmas.   Theories applicable in the laboratory may not readily apply to solar plasmas, and vice-versa. Yet we still face challenges in understanding how the observable plasmas are produced, and why the magnetic field threading and energizing them must globally reverse every 11 years. I will give a general overview of currently pressing problems in solar physics, followed by two specific examples: one concerning the physics of flares through infrared spectroscopy and polarimetry, the other concerning how we might wring every last ounce of information from the emitted photons. Along the way I will introduce the NMSU-operated Dunn Solar Telescope, the new DKIST, Parker Solar Probe and Solar Orbiter, and suggest how we might take advantage of these new facilities to make lasting progress.
Subscribe to filtered calendar