Mar
28
Tue
Joint Physics/Astronomy Colloquium: William Newman
Mar 28 @ 4:00 pm – 5:00 pm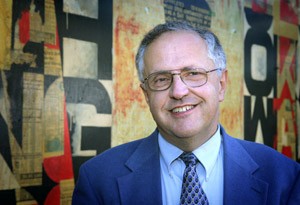 Giant Planet Shielding of the Inner Solar System Revisited: Blending Celestial Mechanics with Advanced Computation
Dr. William Newman, UCLA
The Earth has sustained during the last billion years as many as five catastrophic collisions with asteroids and comets which led to widespread species extinctions. Our own atmosphere was literally blown away 4.5 billion years ago by a collision with a Mars-sized impactor. However, collisions with comets originating in the outer solar system accreted much of the present-day atmosphere. Relatively advanced life on our planet is the beneficiary of a number of impact events during Earth's history which built our atmosphere without destroying a large fraction of terrestrial life. Using very high precision Monte Carlo integration methods to explore the orbital evolution over hundreds of millions of years followed by the application of celestial mechanical techniques, the presentation will explain directly how Earth was shielded by the combined influence of Jupiter and Saturn, assuring that only 1 in 100,000 potential collisions with the Earth will materialize.
Sep
20
Wed
Colloquium PhD Defense: Jean McKeever
Sep 20 @ 3:00 pm – 4:15 pm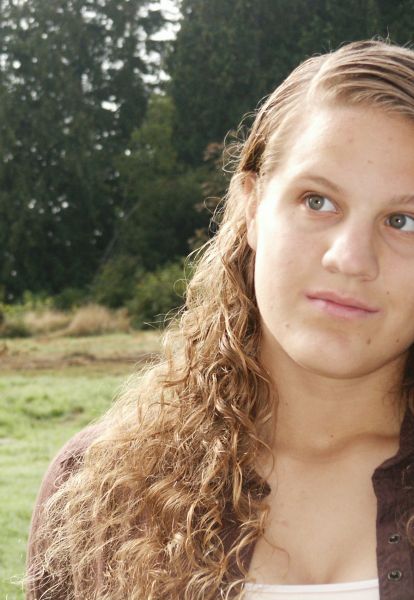 Asteroseismology of Red Giants: The Detailed Modeling of Red Giants in Eclipsing Binary Systems
Jean McKeever, NMSU
Asteroseismology is an invaluable tool that allows one to peer into the inside of a star and know its fundamental stellar properties with relative ease. There has been much exploration of solar-like oscillations within red giants with recent advances in technology, leading to new innovations in observing. The Kepler mission, with its 4-year observations of a single patch of sky, has opened the floodgates on asteroseismic studies. Binary star systems are also an invaluable tool for their ability to provide independent constraints on fundamental stellar parameters such as mass and radius. The asteroseismic scaling laws link observables in the light curves of stars to the physical parameters in the star, providing a unique tool to study large populations of stars quite easily. In this work we present our 4-year radial velocity observing program to provide accurate dynamical masses for 16 red giants in eclipsing binary systems. From this we find that asteroseismology overestimates the mass and radius of red giants by 15% and 5% respectively. We further attempt to model the pulsations of a few of these stars using stellar evolution and oscillation codes. The goal is to determine which masses are correct and if there is a physical cause for the discrepancy in asteroseismic masses. We find there are many challenges to modeling evolved stars such as red giants and we address a few of the major concerns. These systems are some of the best studied systems to date and further exploration of their asteroseismic mysteries is inevitable.
Subscribe to filtered calendar