Sep
20
Wed
Colloquium PhD Defense: Jean McKeever
Sep 20 @ 3:00 pm – 4:15 pm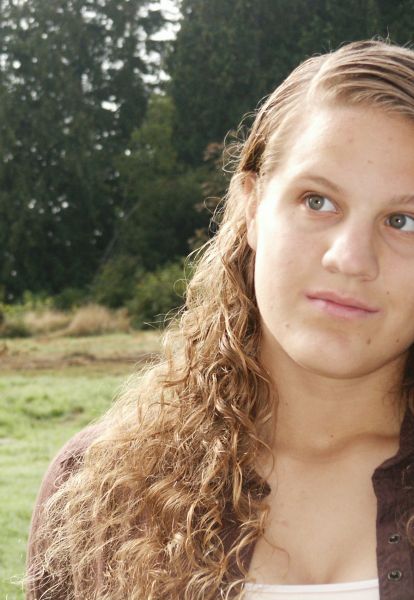 Asteroseismology of Red Giants: The Detailed Modeling of Red Giants in Eclipsing Binary Systems
Jean McKeever, NMSU
Asteroseismology is an invaluable tool that allows one to peer into the inside of a star and know its fundamental stellar properties with relative ease. There has been much exploration of solar-like oscillations within red giants with recent advances in technology, leading to new innovations in observing. The Kepler mission, with its 4-year observations of a single patch of sky, has opened the floodgates on asteroseismic studies. Binary star systems are also an invaluable tool for their ability to provide independent constraints on fundamental stellar parameters such as mass and radius. The asteroseismic scaling laws link observables in the light curves of stars to the physical parameters in the star, providing a unique tool to study large populations of stars quite easily. In this work we present our 4-year radial velocity observing program to provide accurate dynamical masses for 16 red giants in eclipsing binary systems. From this we find that asteroseismology overestimates the mass and radius of red giants by 15% and 5% respectively. We further attempt to model the pulsations of a few of these stars using stellar evolution and oscillation codes. The goal is to determine which masses are correct and if there is a physical cause for the discrepancy in asteroseismic masses. We find there are many challenges to modeling evolved stars such as red giants and we address a few of the major concerns. These systems are some of the best studied systems to date and further exploration of their asteroseismic mysteries is inevitable.
Oct
25
Fri
Colloquium: Shun Karato (Host: Jason Jackiewicz)
Oct 25 @ 3:15 pm – 4:15 pm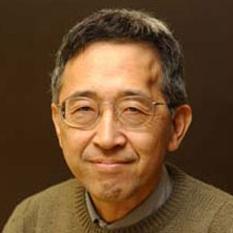 Solving the Puzzles of the Moon
Shun Karato, Yale University
After 50 years from the first landing of men on the Moon, about 380 kg of samples were collected by the Apollo mission. Chemical analyses of these samples together with a theory of planetary formation led to a "giant impact" paradigm (in mid 1970s). In this paradigm, the Moon was formed in the later stage of Earth formation (not the very late stage, though), when the proto-Earth was hit by an impactor with a modest size (~ Mars size) at an oblique angle. Such an impact is a natural consequence of planetary formation from a proto-planetary nebula. This collision may have kicked out mantle materials from the proto-Earth to form the Moon. This model explains mostly rocky composition of the Moon and the large angular momentum of the Earth-Moon system. High temperatures caused by an impact likely removed much of the volatile components such as water.
However, two recent geochemical observations cast doubt about the validity of such a paradigm. They include (i) not-so-dry Moon suggested from the analysis of basaltic inclusions in olivine, and (ii) the high degree of similarities in many isotopes. The first observation is obviously counter-intuitive, but the second one is also hard to reconcile with the standard model of a giant impact, because many models show that a giant impact produces the Moon mostly from the impactor. In this presentation, I will show how one can solve these puzzles by a combination of physics/chemistry of materials with some basic physics of a giant impact.
Subscribe to filtered calendar