Nov
15
Fri
Colloquium: Phil Judge (Host James McAteer)
Nov 15 @ 3:15 pm – 4:15 pm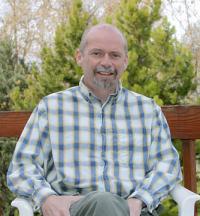 Using every photon to learn about the physics of solar plasmas
Phil Judge, High Altitude Observatory, Boulder CO.
The Sun has traditionally been the Rosetta Stone that can overcome the gap in regimes between laboratory and astronomical plasmas.   Theories applicable in the laboratory may not readily apply to solar plasmas, and vice-versa. Yet we still face challenges in understanding how the observable plasmas are produced, and why the magnetic field threading and energizing them must globally reverse every 11 years. I will give a general overview of currently pressing problems in solar physics, followed by two specific examples: one concerning the physics of flares through infrared spectroscopy and polarimetry, the other concerning how we might wring every last ounce of information from the emitted photons. Along the way I will introduce the NMSU-operated Dunn Solar Telescope, the new DKIST, Parker Solar Probe and Solar Orbiter, and suggest how we might take advantage of these new facilities to make lasting progress.
Apr
17
Fri
Remote Colloquium: Fuyan Bian (Host: Kristian Finlator)
Apr 17 @ 3:15 pm – 4:15 pm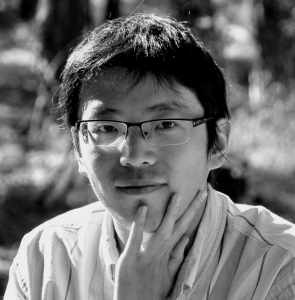 Evolution of Ionized Interstellar Medium across Cosmic Time
Fuyan Bian, European Southern Observatory

The ionized interstellar medium (ISM) provides essential information on the star-forming environments, metal enrichment, and underlying ionizing radiation field in galaxies. It is crucial to understand how the ionized ISM evolves with Cosmic time. In this talk, I will present a sample of local galaxies that closely resemble the properties of high-redshift galaxies at high redshift. These local analogs of high-redshift galaxies provide a unique local laboratory to study high-redshift galaxies. I will discuss how to use these analogs to improve our understanding of the high-redshift metallicity empirical calibrations and physical mechanism(s) to drive the evolution of optical diagnostics lines from high redshift to low redshift.
Subscribe to filtered calendar