Jun
27
Tue
Colloquium PhD Defense: Laura Mayorga
Jun 27 @ 2:30 pm – 3:30 pm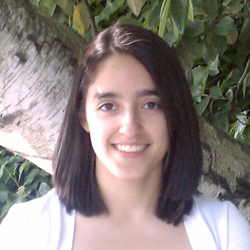 The Orbital and Planetary Phase Variations of Jupiter-Sized Planets: Characterizing Present and Future Giants
Laura Mayorga, NMSU
It is commonly said that exoplanet science is 100 years behind planetary science. While we may be able to travel to an exoplanet in the future, inferring the properties of exoplanets currently relies on extracting as much information as possible from a limited dataset. In order to further our ability to characterize, classify, and understand exoplanets as both a population and as individuals, this thesis makes use of multiple types of observations and simulations.
Firstly, direct-imaging is a technique long used in planetary science and is only now becoming feasible for exoplanet characterization. We present our results from analyzing Jupiter's phase curve with Cassini/ISS to instruct the community in the complexity of exoplanet atmospheres and the need for further model development. The planet yields from future missions may be overestimated by today's models. We also discuss the need for optimal bandpasses to best differentiate between planet classes.
Secondly, photometric surveys are still the best way of conducting population surveys of exoplanets. In particular, the Kepler dataset remains one of the highest precision photometric datasets and many planetary candidates remain to be characterized. We present techniques by which more information, such as a planet's mass, can be extracted from a transit light curve without expensive ground- or space-based follow-up observations.
Finally, radial-velocity observations have revealed that many of the larger "planets" may actually be brown dwarfs. To understand the distinction between a brown dwarf and an exoplanet or a star, we have developed a simple, semi-analytic viscous disk model to study brown dwarf evolutionary history. We present the rudimentary framework and discuss its performance compared to more detailed numerical simulations as well as how additional physics and development can determine the potential observational characteristics that will differentiate between various formation scenarios.
Exoplanet science has already uncovered a plethora of previously unconsidered phenomenon. To increase our understanding of our own planet, as well as the other various possible end cases, will require a closer inspection of our own solar system, the nuanced details of exoplanet data, refined simulations, and laboratory astrophysics.
Sep
20
Wed
Colloquium PhD Defense: Jean McKeever
Sep 20 @ 3:00 pm – 4:15 pm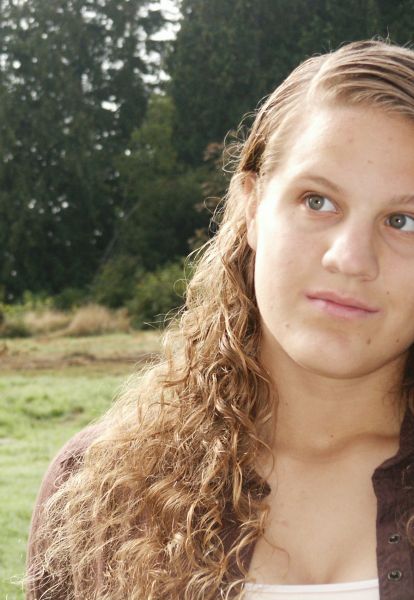 Asteroseismology of Red Giants: The Detailed Modeling of Red Giants in Eclipsing Binary Systems
Jean McKeever, NMSU
Asteroseismology is an invaluable tool that allows one to peer into the inside of a star and know its fundamental stellar properties with relative ease. There has been much exploration of solar-like oscillations within red giants with recent advances in technology, leading to new innovations in observing. The Kepler mission, with its 4-year observations of a single patch of sky, has opened the floodgates on asteroseismic studies. Binary star systems are also an invaluable tool for their ability to provide independent constraints on fundamental stellar parameters such as mass and radius. The asteroseismic scaling laws link observables in the light curves of stars to the physical parameters in the star, providing a unique tool to study large populations of stars quite easily. In this work we present our 4-year radial velocity observing program to provide accurate dynamical masses for 16 red giants in eclipsing binary systems. From this we find that asteroseismology overestimates the mass and radius of red giants by 15% and 5% respectively. We further attempt to model the pulsations of a few of these stars using stellar evolution and oscillation codes. The goal is to determine which masses are correct and if there is a physical cause for the discrepancy in asteroseismic masses. We find there are many challenges to modeling evolved stars such as red giants and we address a few of the major concerns. These systems are some of the best studied systems to date and further exploration of their asteroseismic mysteries is inevitable.
Subscribe to filtered calendar