Nov
9
Thu
Public Talk: "Preparing to Explore the Universe with the James Webb Space Telescope" – Dr. Jane Rigby (NASA Goddard)
Nov 9 @ 7:00 pm – 8:00 pm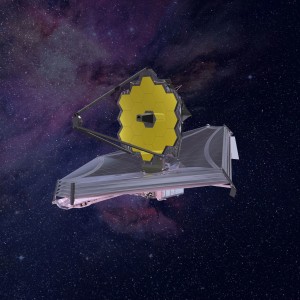 Preparing to Explore the Universe with the James Webb Space Telescope
Dr. Jane Rigby (NASA Goddard, Deputy Project Scientist for JWST)
Abstract: NASA's James Webb Space Telescope (JWST), scheduled to be launched in 2019, will revolutionize our view of the Universe.  As the scientific successor to the Hubble Space Telescope, JWST will rewrite the textbooks and return gorgeous images and spectra of our universe.   In my talk, I will show how JWST will revolutionize our understanding of how galaxies and supermassive black holes formed in the first billion years after the Big Bang, and how they evolved over cosmic time.  I'll describe how our international team is preparing for launch, how we decide what targets to observe, and how we are testing the telescope to be sure it will work in space.
More information about the telescope can be found at https://www.jwst.nasa.gov/.
Jan
30
Thu
Astronomy on Tap
Jan 30 @ 7:00 pm – 9:30 pm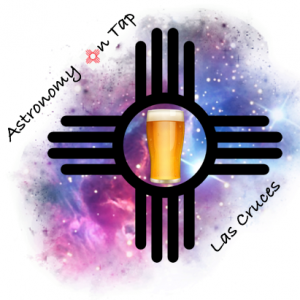 Join us for the inaugural Las Cruces chapter of Astronomy on Tap! Join local astronomers from the NMSU Astronomy Department for a night of fun, accessible space-related presentations, games, and prizes.
Please RSVP on the Bosque Brewing website if you're planning on attending!
https://www.bosquebrewing.com/bosque-brewing-events
Feb
27
Thu
Astronomy on Tap
Feb 27 @ 7:00 pm – 9:00 pm
Subscribe to filtered calendar