Apr
15
Fri
Colloquium: Warren Skidmore (Host: Jim Murphy)
Apr 15 @ 3:15 pm – 4:15 pm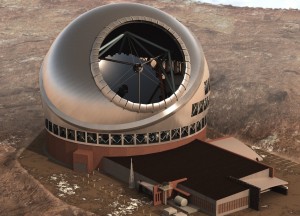 The Thirty Meter Telescope:   The Next Generation Ground Based Optical/InfraRed Observatory
Abstract: After a construction status update, I will describe how the telescope design was developed to support a broad range of observing capabilities and how the observatory is being engineered. I'll discuss some of the observational capabilities that the Thirty Meter Telescope will provide and some of the areas of study that will benefit from the TMT's capabilities, specifically synergistic areas with new and future proposed astronomical facilities. Finally I will describe the avenues through which astronomers can have some input in the planning of the project and potential NSF partnership, prioritizing the development of 2nd generation instruments and directing the scientific aims for the observatory.
Nov
11
Fri
Colloquium: Amy Simon (Host: Nancy Chanover)
Nov 11 @ 3:15 pm – 4:15 pm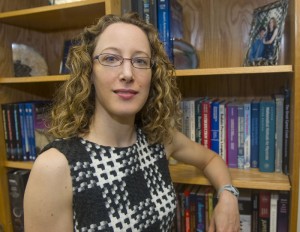 Outer Planets Update
Dr. Amy Simon, NASA
The Hubble Outer Planet Atmospheres Legacy (OPAL) program is a yearly program for observing each of the outer planets over two full rotations. Observations began with Uranus in 2014, adding Neptune and Jupiter in 2015 (Saturn will be included in 2018, after the end of the Cassini mission). These observations have provided interesting new discoveries in their own right, but are also now being combined with observations from a number of facilities, including NASA's IRTF, Keck, the VLA, as well as the Kepler and Spitzer missions to further expand the breadth of science they contain.  This talk will cover the latest observations for each of these planets and what we are learning from these data sets.
Subscribe to filtered calendar