Nov
11
Fri
Colloquium: Amy Simon (Host: Nancy Chanover)
Nov 11 @ 3:15 pm – 4:15 pm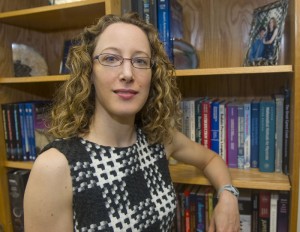 Outer Planets Update
Dr. Amy Simon, NASA
The Hubble Outer Planet Atmospheres Legacy (OPAL) program is a yearly program for observing each of the outer planets over two full rotations. Observations began with Uranus in 2014, adding Neptune and Jupiter in 2015 (Saturn will be included in 2018, after the end of the Cassini mission). These observations have provided interesting new discoveries in their own right, but are also now being combined with observations from a number of facilities, including NASA's IRTF, Keck, the VLA, as well as the Kepler and Spitzer missions to further expand the breadth of science they contain.  This talk will cover the latest observations for each of these planets and what we are learning from these data sets.
Mar
28
Tue
Joint Physics/Astronomy Colloquium: William Newman
Mar 28 @ 4:00 pm – 5:00 pm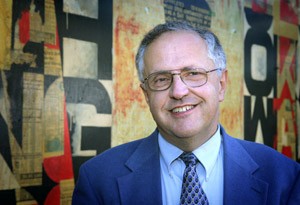 Giant Planet Shielding of the Inner Solar System Revisited: Blending Celestial Mechanics with Advanced Computation
Dr. William Newman, UCLA
The Earth has sustained during the last billion years as many as five catastrophic collisions with asteroids and comets which led to widespread species extinctions. Our own atmosphere was literally blown away 4.5 billion years ago by a collision with a Mars-sized impactor. However, collisions with comets originating in the outer solar system accreted much of the present-day atmosphere. Relatively advanced life on our planet is the beneficiary of a number of impact events during Earth's history which built our atmosphere without destroying a large fraction of terrestrial life. Using very high precision Monte Carlo integration methods to explore the orbital evolution over hundreds of millions of years followed by the application of celestial mechanical techniques, the presentation will explain directly how Earth was shielded by the combined influence of Jupiter and Saturn, assuring that only 1 in 100,000 potential collisions with the Earth will materialize.
Subscribe to filtered calendar