Dec
4
Fri
Colloquium: Brian Jackson
Dec 4 @ 3:15 pm – 4:15 pm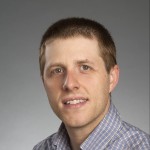 On the Edge: Exoplanets with Orbital Periods Shorter Than a Peter Jackson Movie
From wispy gas giants to tiny rocky bodies, exoplanets with orbital periods of several days and less challenge theories of planet formation and evolution. Recent searches have found small rocky planets with orbits reaching almost down to their host stars' surfaces, including an iron-rich Mars-sized body with an orbital period of only four hours. So close to their host stars that some of them are actively disintegrating, these objects' origins remain unclear, and even formation models that allow significant migration have trouble accounting for their very short periods. Some are members of multi-planet system and may have been driven inward via secular excitation and tidal damping by their sibling planets. Others may be the fossil cores of former gas giants whose atmospheres were stripped by tides.
In this presentation, I'll discuss the work of our Short-Period Planets Group (SuPerPiG), focused on finding and understanding this surprising new class of exoplanets. We are sifting data from the reincarnated Kepler Mission, K2, to search for additional short-period planets and have found several new candidates. We are also modeling the tidal decay and disruption of close-in gaseous planets to determine how we could identify their remnants, and preliminary results suggest the cores have a distinctive mass-period relationship that may be apparent in the observed population. Whatever their origins, short-period planets are particularly amenable to discovery and detailed follow-up by ongoing and future surveys, including the TESS mission.
Sep
20
Wed
Colloquium PhD Defense: Jean McKeever
Sep 20 @ 3:00 pm – 4:15 pm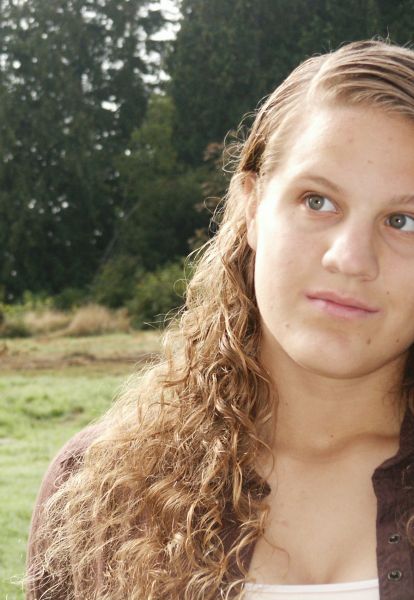 Asteroseismology of Red Giants: The Detailed Modeling of Red Giants in Eclipsing Binary Systems
Jean McKeever, NMSU
Asteroseismology is an invaluable tool that allows one to peer into the inside of a star and know its fundamental stellar properties with relative ease. There has been much exploration of solar-like oscillations within red giants with recent advances in technology, leading to new innovations in observing. The Kepler mission, with its 4-year observations of a single patch of sky, has opened the floodgates on asteroseismic studies. Binary star systems are also an invaluable tool for their ability to provide independent constraints on fundamental stellar parameters such as mass and radius. The asteroseismic scaling laws link observables in the light curves of stars to the physical parameters in the star, providing a unique tool to study large populations of stars quite easily. In this work we present our 4-year radial velocity observing program to provide accurate dynamical masses for 16 red giants in eclipsing binary systems. From this we find that asteroseismology overestimates the mass and radius of red giants by 15% and 5% respectively. We further attempt to model the pulsations of a few of these stars using stellar evolution and oscillation codes. The goal is to determine which masses are correct and if there is a physical cause for the discrepancy in asteroseismic masses. We find there are many challenges to modeling evolved stars such as red giants and we address a few of the major concerns. These systems are some of the best studied systems to date and further exploration of their asteroseismic mysteries is inevitable.
Subscribe to filtered calendar